Xàbia calls for Protección Civil volunteers to be vaccinated with security forces
The mayor has sent a letter highlighting the work of the volunteers during the health crisis.
Tuesday 4th May 2021 – PRESS RELEASE with Mike Smith
Xàbia Council has asked the regional health ministry to consider the inclusion of the volunteer personnel of the Protección Civil in the vaccination group for security and emergency forces.
Mayor José Chulvi has sent a letter to the minister in charge of regional health to defend the role played by the volunteers in the health crisis, providing support in social and health tasks, information to the population, and control and surveillance of public spaces, in addition to collaborating with the Department of Social Services to assist those residents who needed food and medicine deliveries during the confinement. Volunters have also helped to distribute health material to both the population and socio-health institutions.
The letter explained that "civil protection volunteers have shown that they are a key part in the response given by both the Generalitat Valenciana and the town councils to the population" during the crisis and – since its creation – it has provided great support to the local police force to give a quick response to emergencies.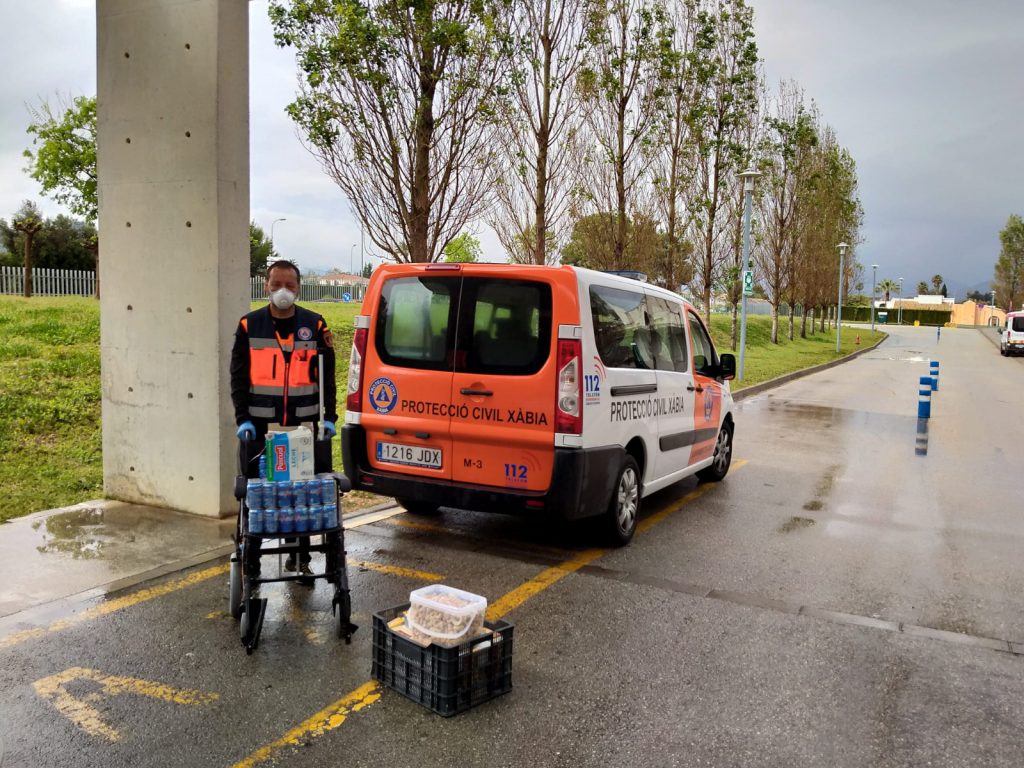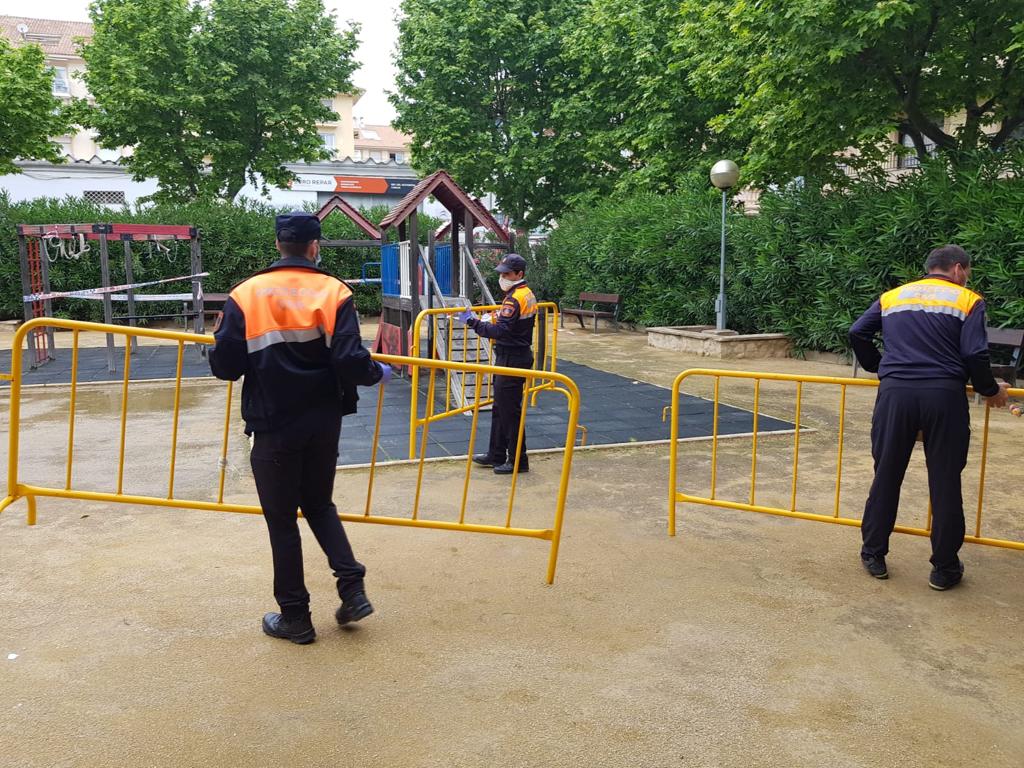 ---

---