XÀBIA BUSINESSES MEET WITH COUNCIL TO PLAN FOR WINTER SEASON
The Council is to meet with business associations to put together a tourist campaign and plan for reactivating the local economy during the winter season.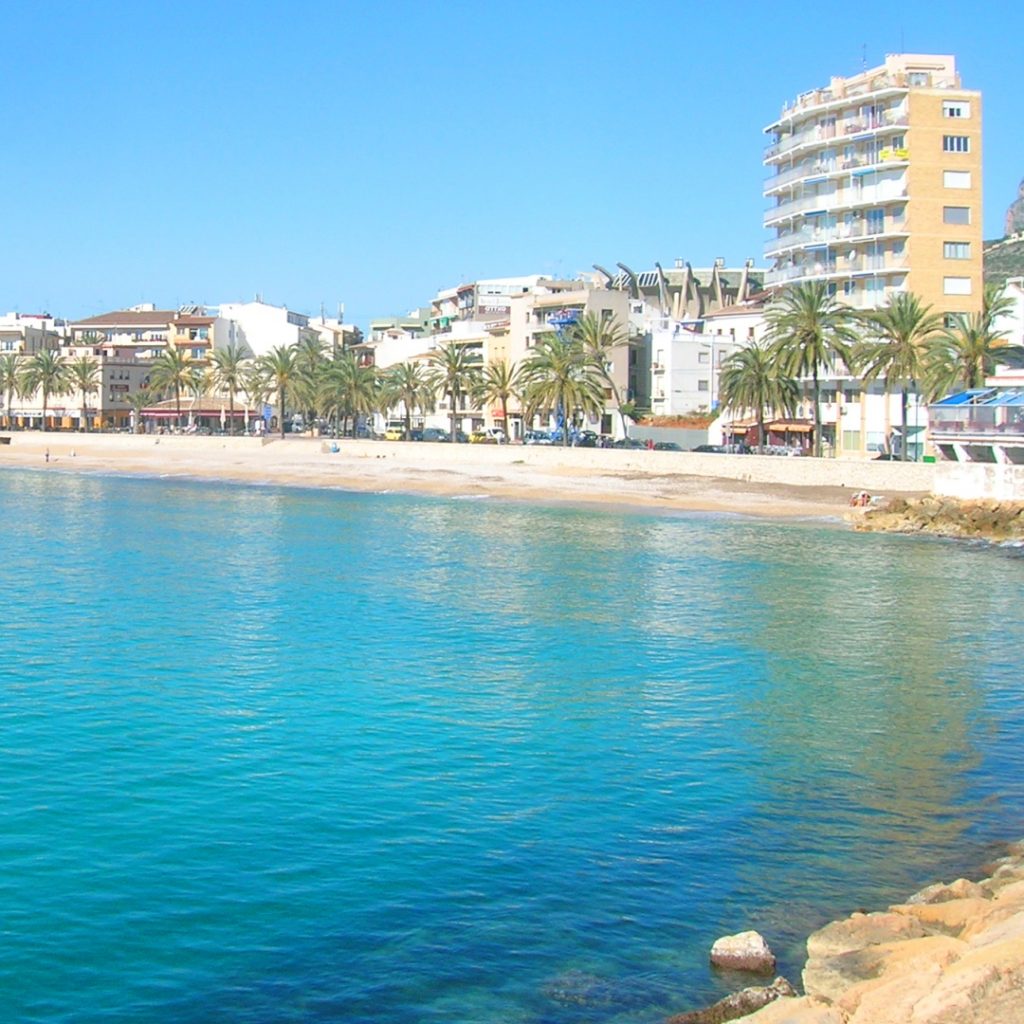 Business and hospitality associations in Xàbia are meeting with representatives from the Council today (Tuesday 29th) to assess the summer tourist campaign and develop a coordinated plan to establish a special winter season campaign to attract visitors to the town during the low season in a bid to cushion the effects of the ongoing health crisis.
The meeting will be attended by representatives from the three business associations – Historic Centre, Port and the Arenal – as well as business owners from the indoor market, the ARX which represents the hospitality sector in Xàbia and regional groups such as CEDMA, AETHMA and JOVEMPA.
The meeting will also provide the Council with the opportunity to update businesses on the status of the processing of the various municipal financial aid packages for companies and the self-employed.
---