Xàbia businesses adapt their hours for the holiday weekend
Saturday is May Day whilst Monday is a local bank holiday that would normally mark the last day of the celebrations of Jesús Nazareno.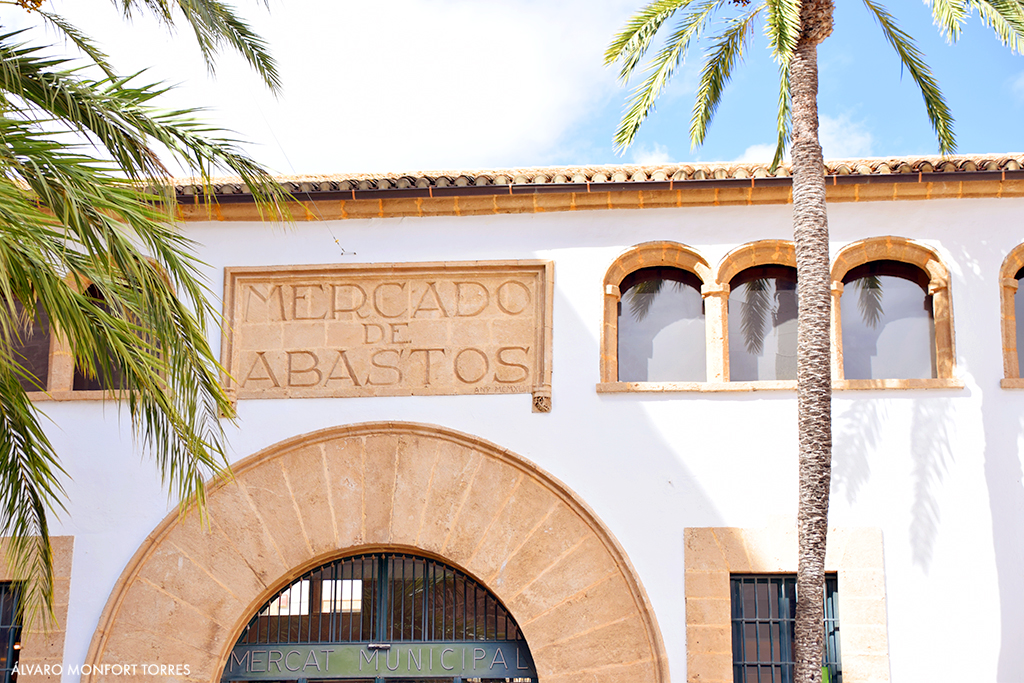 Thursday 29th April 2021 – ÁLVARO MONFORT with Mike Smith
The arrival of start of the month of May brings two celebrations with it – Saturday 1st May is International Workers' Day whilst Monday 3rd May is a local bank holiday dedicated to the town's treasured image of Jesús Nazareno. Whilst the usual celebrations are a victim on the continuing pandemic, Xàbia will continue to observe this special day with the closure or modification of business hours.
The municipal market – also known as the 'indoor market' – will maintain its usual Saturday hours on May 1st, opening from 8.00am until 3.00pm. It will be closed on Sunday 2nd and Monday 3rd, except for La Coqueteria del Mercat and Puesto 7, which will be open on both days.
Supermarket chains such as Mercadona, Consum, Mas y Mas and Aldi will be closed on both Saturday 1st May and Sunday 2nd May.
In the current pandemic situation, with the pressing economic crisis and given the flexibility in commercial opening times as well as the capacity of establishments decreed by the regional government, the opening times of the rest of the shops and commercial premises in Xàbia are very different. Therefore, it is advisable to check with the venues directly for their opening schedules over this holiday weekend.
---

---