Xàbia becomes a space for reflection of Mediterranean migrations
Cultural Diversity Week will be online and will feature speakers from NGOs that are the front lines of this social drama.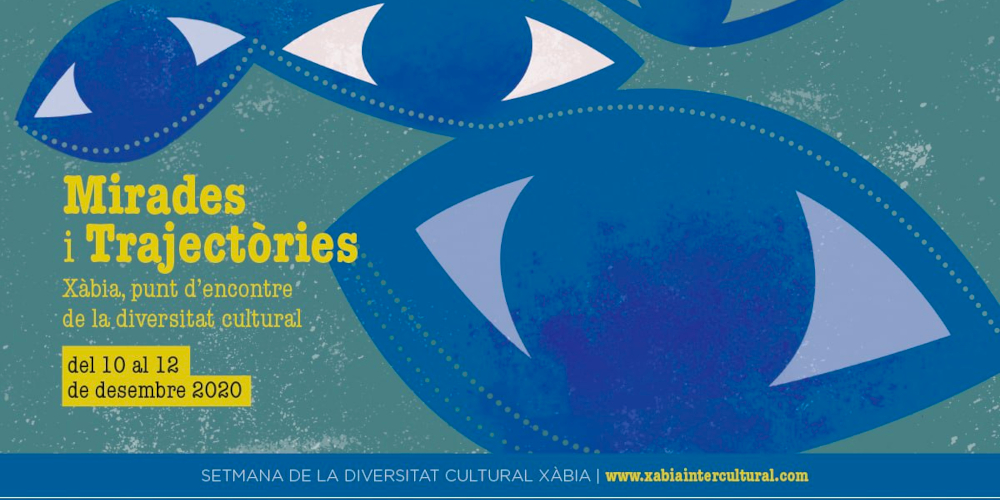 Friday 27th November 2020 – MIKE SMITH
Xàbia Council, through the Foreigner's Support Office (Pangea) which forms part of the Department of Social Services, has organized another special Cultural Diversity Week.
For health and safety reasons, the events will be online which, far from limiting options, provides a great opportunity for more people to attend, particularly those who otherwise could not be present.
The objective of these conferences is "to raise awareness about the reality of migrations in the Mediterranean and Central America" and, to support this aim, there will be key testimonies from representatives of the Cruz Roja working in El Salvador, from Open Arms (the NGO dedicated to the rescue of people at sea), and from CEAR, an organisation that care for and welcomes refugees.
Migrations in our closest environment will also have their space, which will be discussed by representatives of the Mesa de Solidaridad de Xàbia and the associations of Supervivientes de Aquarius and Karam, entities with an important task of community network and response to the needs of migrants.
The conferences will held on December 10th and December 11th via two virtual round tables in which the speakers will share their work, challenges and experiences after which there will be chance for interaction and discussion. The round tables can be followed on the Council's social media networks.
Finally, on December 12th, there will be a new edition of the Biblioteca Viviente, an activity that has been carried out successfully in recent editions and aims to give visibility to the cultural diversity in the town. Through this meeting, residents of Xàbia will speak about their experiences that will help to break stereotypes and prejudices and improve coexistence. It will be a unique opportunity to learn about different realities that co-exist in the same context.
Those interested in taking part can register for free via the website www.xabiaintercultural.com where they can also see the programme in more detail.
---