Xàbia awards reform of Thiviers park and construction management of swimming pool
The renovation of the park will cost just over 292,700 euros whilst the management of the construction of the pool complex will cost just almost 34,500 euros.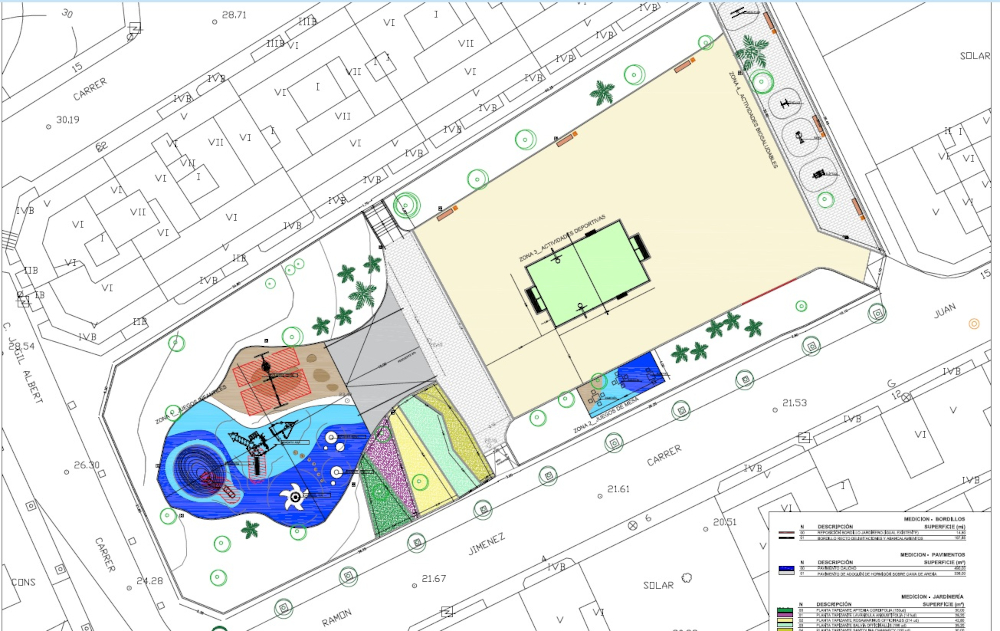 Monday 26th July 2021 – PRESS RELEASE with Mike Smith
---
The governing board of Xàbia Council has awarded the remodeling project of the playground in Plaza Reina Sofía in Thiviers to the joint venture UTE PARQUE JÁVEA (Del Valle Informes y Proyectos and Emyplan SL) for 292,719.60 euros (including IVA) and a reduction on the execution period of 7 months.
The reform will involve a comprehensive change of the playground and pavements, the upgrade of the lighting, the maintenance of large trees to provide shade, the renovation of landscaping to one that provides better maintenance, the installation of informative signs for the different areas and ages of use, as well as the limitation of access to animals. There will also be the installation of a fence and the reorganization of accesses so that it can be closed at night and that there is good visibility to deter vandalism.
The park will have a surface area of 3,420 square metres and will be organised into three children's play areas, a sports area, and a bio-healthy area.
Swimming Pool
The municipal governing body has also ratified the award of the contract for works management, health and safety coordination and quality control monitoring of the municipal indoor swimming pool complex to COR ASOC for a price of 38,476.79 euros (including IVA).
The works complement the construction work of the pool complex, which will also be definitively awarded in the ordinary plenary session of the council on Thursday to CONTRATAS VILOR SL for a price of 4,679,118.40 euros and to be completed within an execution period of 26 months.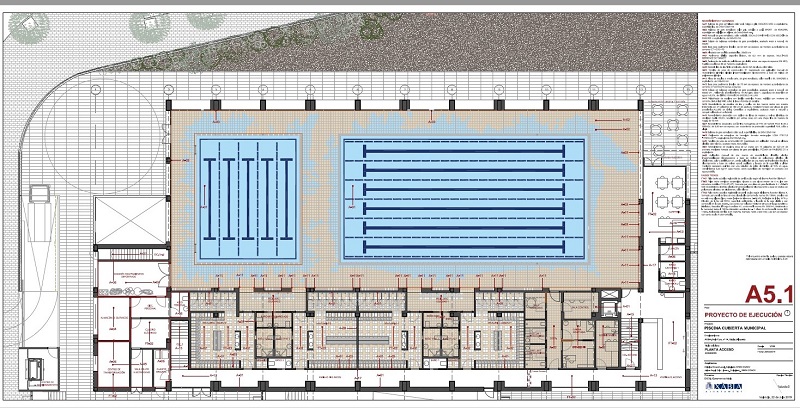 ---