Xàbia allocates one million euros in aid to shops and activities related to parties and celebrations
The subsidies will be 2,000 euros and are also open to companies with more than 10 workers who were left out of the original 'Paréntesis` initiative.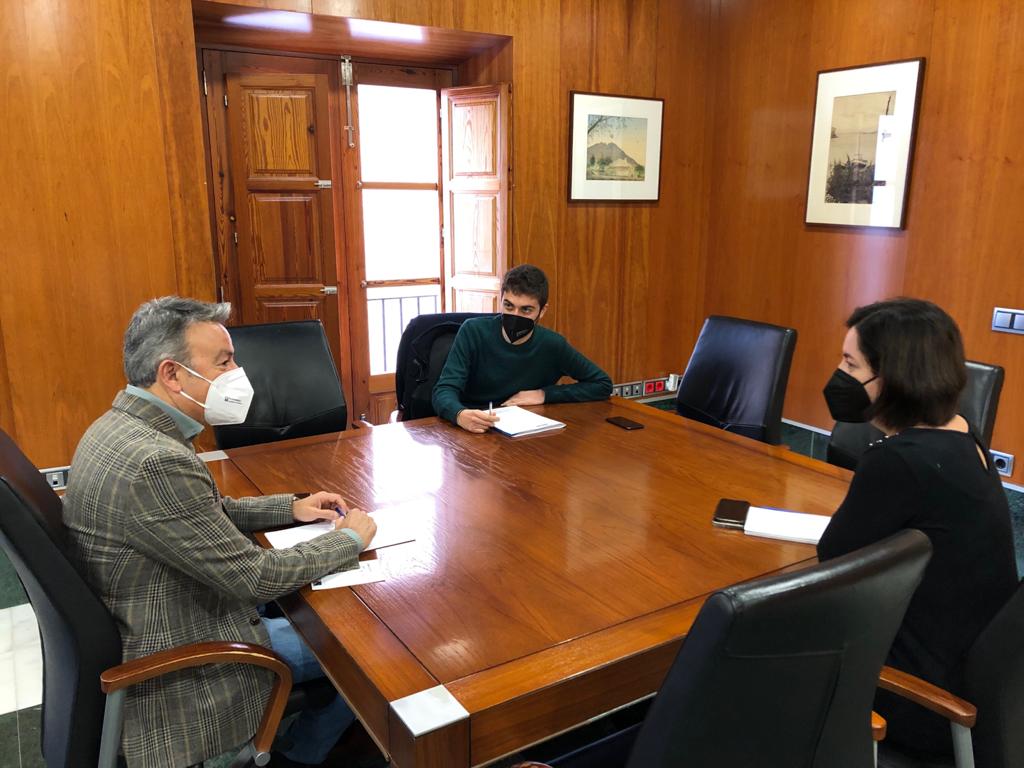 Thursday 18th March 2021 | PRESS RELEASE (translated by MIKE SMITH)
Xàbia Council is preparing a new line of aid to businesses and activities in sector that have been left out of the Paréntesis initiative which have also suffered obvious economic consequences of the ongoing COVID-19 crisis.
The one million euro budget will come entirely from municipal funds and are independent – and compatible – with the Generalitat Valenciana's Plan Resistir initiative. The aid will pay special attention to the professional sectors and businesses of products related to parties and celebrations, from popular fiestas to private celebrations, such as weddings and children's parties, such as clothes shops, jewellers, haberdasheries, shoe shops, toy shops, florists, stationers, gift and craft shops, pastry shops as well as services such as photography, printing, hairdressing and beauty, etc.
Mayor José Chulvi explained that "it will be a different offer for those who have been able to work but, due to the circumstances we live in, the demand for their products or services has been reduced. It is especially focused on small businesses that have suffered so much and that are so important for towns".
The Council wants to contribute 2,000 euros (as well as a maximum of 3,000 euros) to help with usual business expenses of those which have seen their income drastically reduced and this held with the economic viability.
The aid also has a second block available for the self-employed and small businesses with more than 10 employees from the sectors included in the Paréntesis initiative (mostly linked to the hospitality and tourism sectors) who were left out due to the number of personnel. The details have been presented to the board of party representatives and then the business associations so that they can inform their members.
As with the Paréntesis, the Council will provide information and advice to agencies and individuals through the dedicated office which has been set up in the Sala Polivalente at the municipal facilities at Portal del Clot or by email on recuperemxabia@ajxabia.org.
With the new aid, the Council continues to activate all its resources to respond to the social and economic crisis caused by the ongoing COVID-19 pandemic. During the first quarter of 2021, some 1.5 million euros has already been allocated to provide direct aid to the self-employed and businesses in Xàbia, a further one million for a social employment plan, and some 750,000 euros for social benefits. Thus, a total of 4.2 million euros has been allocated, in addition to the exemption of fees for business opening and occupation of the public road.
---
Information Source
Press Release – Ajuntament de Xàbia
---