Xàbia Aguiles claim top spot for second successive season
The side now face the play-off semi-finals in April.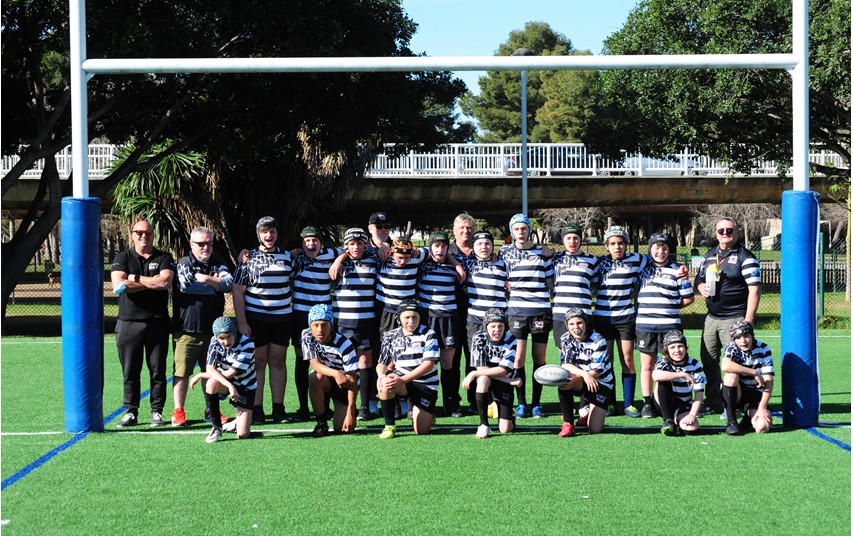 ---
Friday 18th March 2022 – Tony Clary (Xàbia Aguiles)
---
Under a cloudless blue sky on Saturday 14th March, the Aguiles Xàbia Rugby s14 Team travelled to Valencia for their final regular season match against San Roque/Castelló. Team spirits were high!
All four Aguiles teams have been going from strength to strength all season, and the s14s certainly showed their true Xàbia colours last weekend. They walked away with a decisive 83-5 victory and our players were all smiles. They did the club proud!
The club is only a few years old so this achievement is impressive. Without a proper ground to train and play home matches on, we have now WON our division two years in a row! Our s14's are now heading to the semi-finals in April with confidence.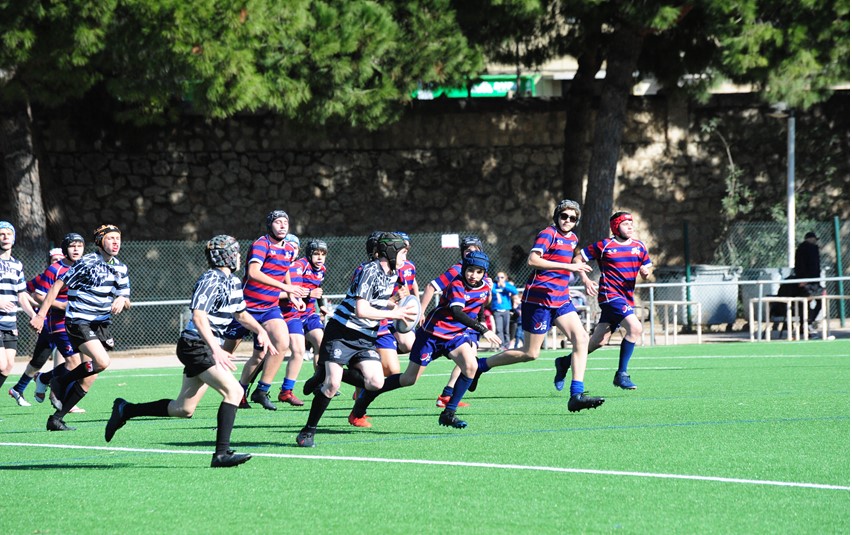 Our coaches have brought together kids (and families) from various sports and nationalities, and forged them into a rugby powerhouse. "They win because they love the sport of rugby, and when they play, they communicate and support each other," said Michael Pratt, Head Coach for the Aguiles. "They are dedicated right to the very end of each game, and the town of Xàbia are all very proud of them".
Aguiles Xabia Rugby is a junior rugby club based in Xabia/Javea, welcoming girls and boys from ages 5-15, and practice twice a week in Javea. If you have children who would be interested in joining the club, we will be delighted to hear from you. Please visit www.aguilesrugby.com, or email info@aguilesrugby.com. Equally, if you would like to follow and support the progress of the club visit our Facebook page @PlayJaveaRugby.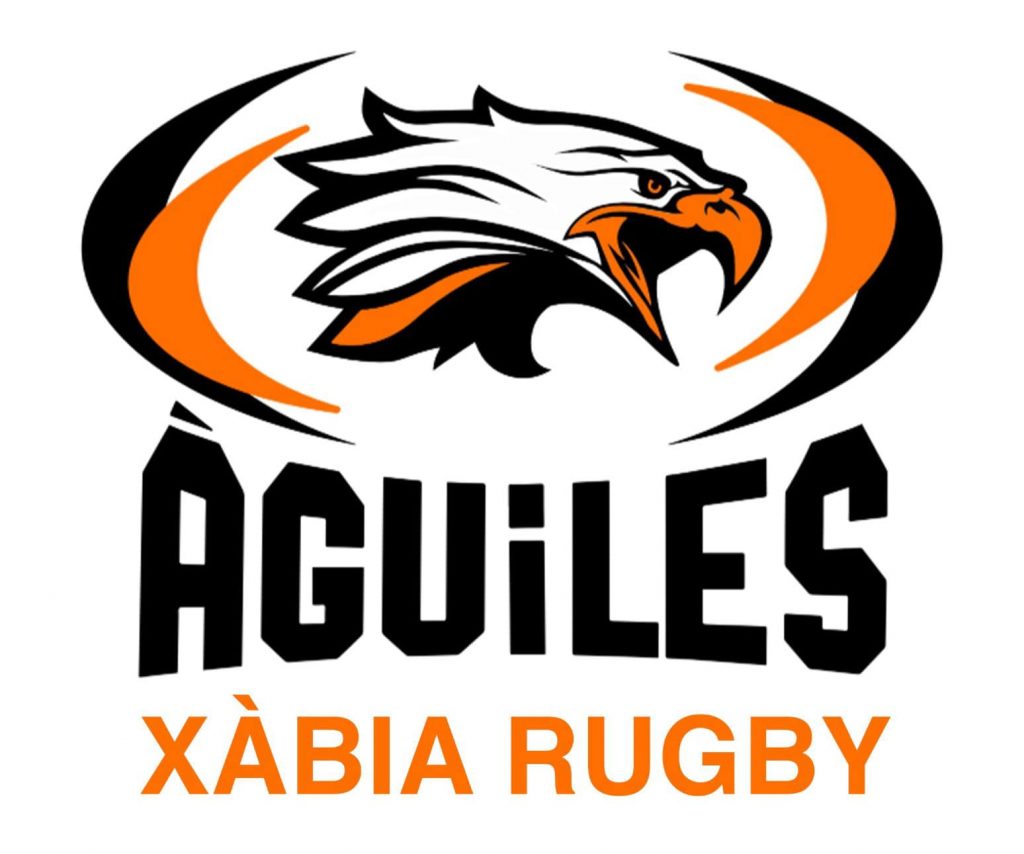 ---