WORK TO BEGIN ON DRAINAGE NETWORK IN THIVIERS
The work will affect Avenida Arquitecto Urteaga and Calle Historiador Escolano.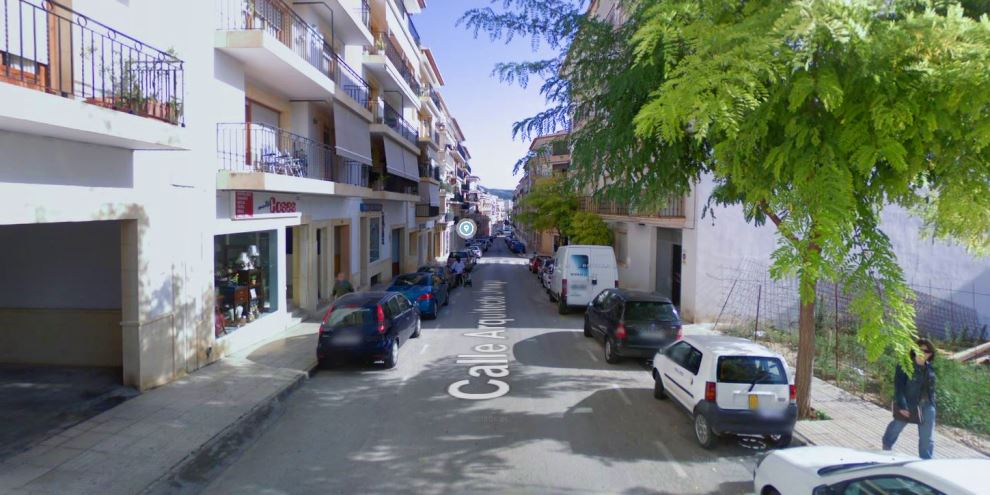 The Council will begin work on expanding the rain drainage network in Thiviers next Monday 24th August, a project that will open up gutters and channel rainwater runoff in Avenida Arquitecto Urteaga and Calle Historiador Escolano. It represents a municipal investment of some 69,933 euros and will be carried out by Blas Antequera SL over an execution period of two months.
The Department of Public Works explained that the work will affect both traffic flow and access to driveways and parking since a central ditch will be dig on both sides. Therefore the project has been divided into three phases to minimize inconvenience and access problems for residents and drivers. It is expected that work will begin in Calle Historiador Escolano up to its junction with Avenida Arquitecto Urteaga; the second phase of the work will be carried out from that junction along Avenida Arquitecto Urteaga to the junction with Carrer Vicente Boix; the third phase will cover the section from Carrer Vicente Boix to Carrer Alameda.
The project aims to solve the problems of the accumulation of rain water that occasionally affects some sections of these roads and forms part of the 'small urban projects' that solves problems that affect the daily life of residents and improves the safety of public spaces.