Work is being carried out in Avenida de la Libertad in the Arenal to prevent flooding
The work is part of a planned series of actions to prevent flooding in the Arenal.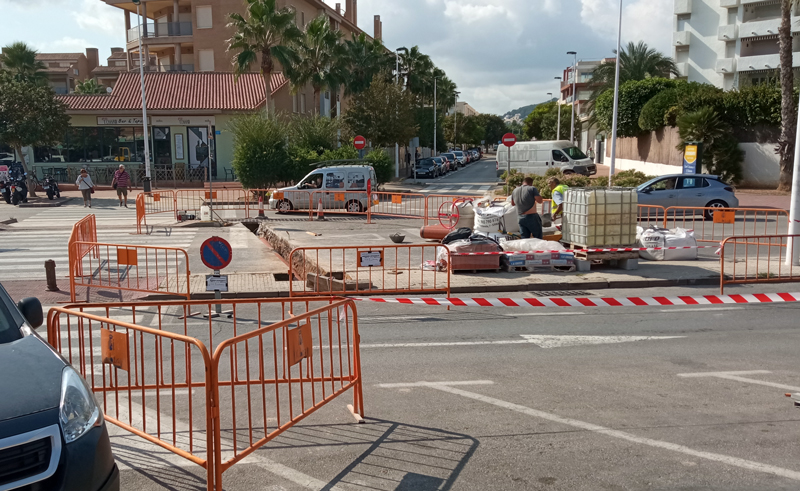 Tuesday 19th October 2021 – CARLOS LÓPEZ with Mike Smith
---
The Department of Services is attempting improve the water drainage capacity in one of the most critical sections of Avenida de la Libertad, located at the junction with Calle Niza, in the beach zone of the Arenal.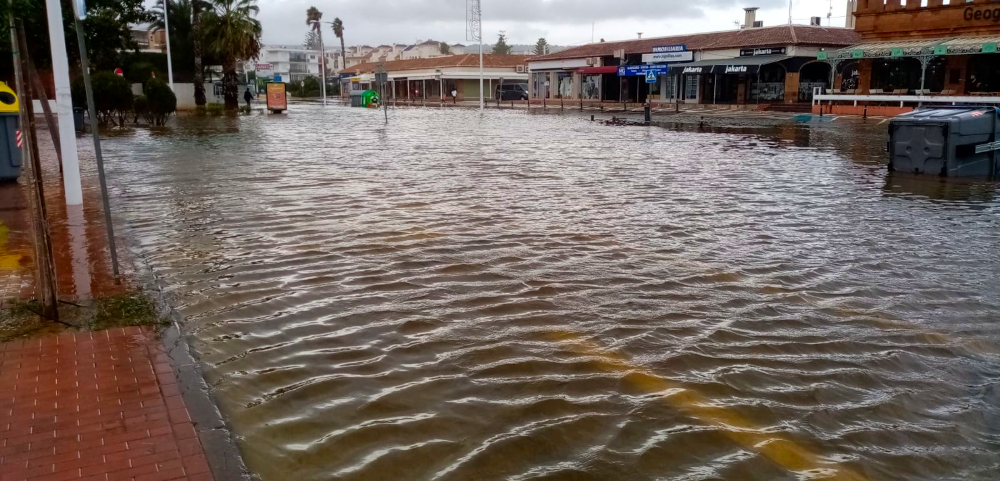 The municipal brigade is working in collaboration with an external company to create a new connection between the drainage network under the service road with those that are at the junction with Calle Niza.
Municipal sources explained that this work is the first of a set of actions that are planned to try and prevent flooding on this road which tends to happen when more than four drops of rain fall intensely and persistently.
---
Related Links
---

---