Work begins on the remodelling project of Plaza de Xàtiva
The project will provide two play areas for children of different ages as well as a gymnasium area for adults.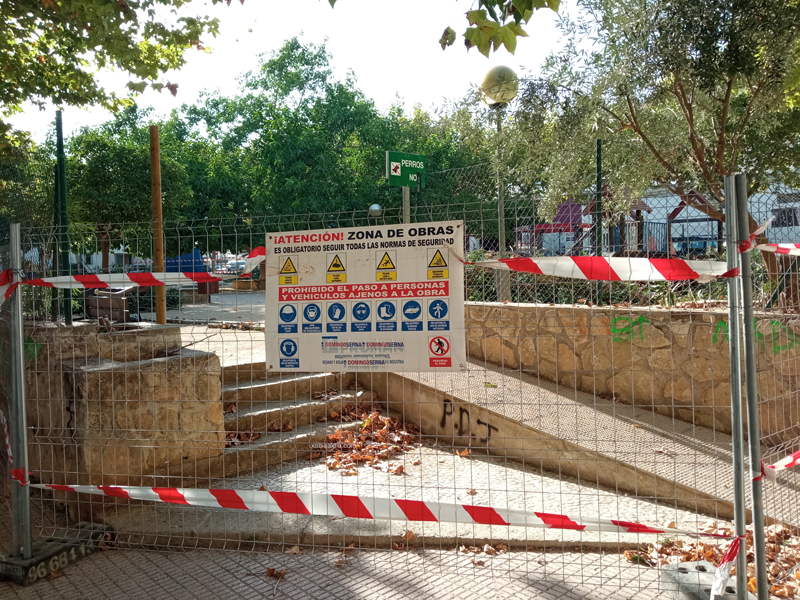 Tuesday 31st August 2021 – CARLOS LÓPEZ with Mike Smith
---
The renovation of the Plaza de Xàtiva will begin this Friday, a project costing some 208,000 euros that will provide an exciting new leisure area and take some four and a half months to complete.
The work will involve the complete remodelling of the square in the Freginal neighbourhood and the creation of three different areas aimed at difference audiences, following the concept of a fairytale. Two areas will be for games, one of early childhood for the little ones and the other with a block of children's games that will follow a marked design with castles and towers.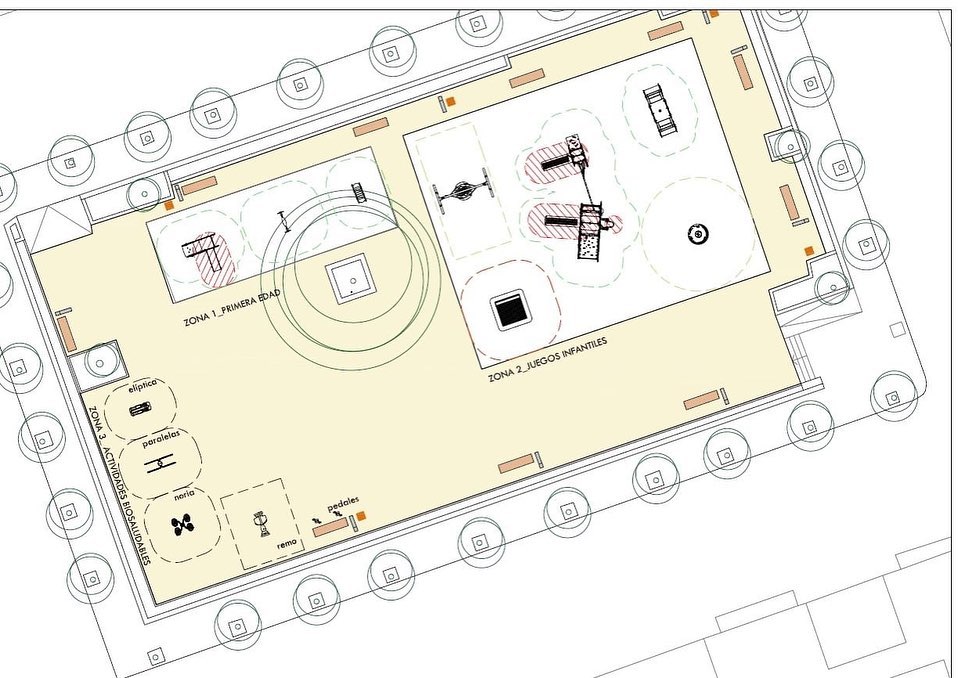 There will be a third space with open-air gymnasium elements for adults, taking into account a health entertainment option for those accompanying the children to the park.
The central tree, which gives the square its unique character, will remain in place, whilst the pavement, service networks, signs and lighting will all be renewed. The perimeter metal fence and hedges will be removed and replace by another enclosure that will improve the visibility of the park from the outside.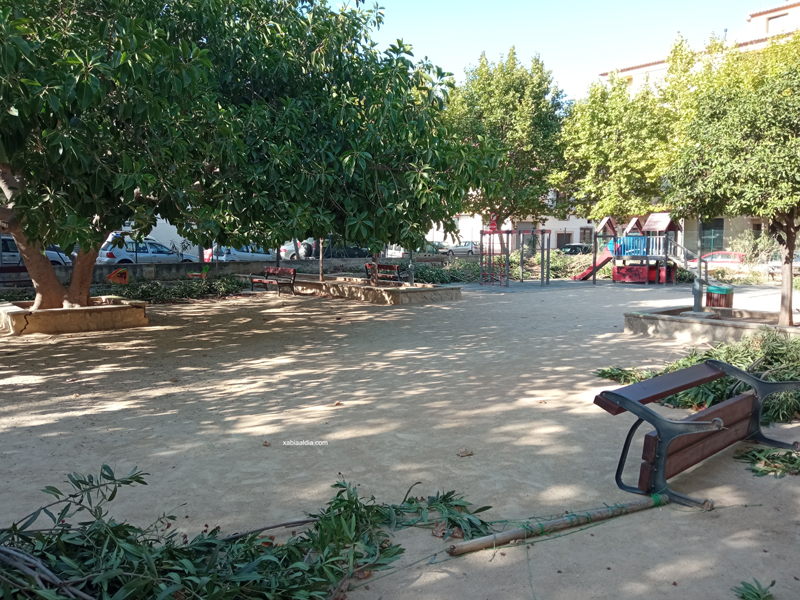 Related Links
---

---