WINTER IS COMING; TIME TO CHANGE THE BEDDING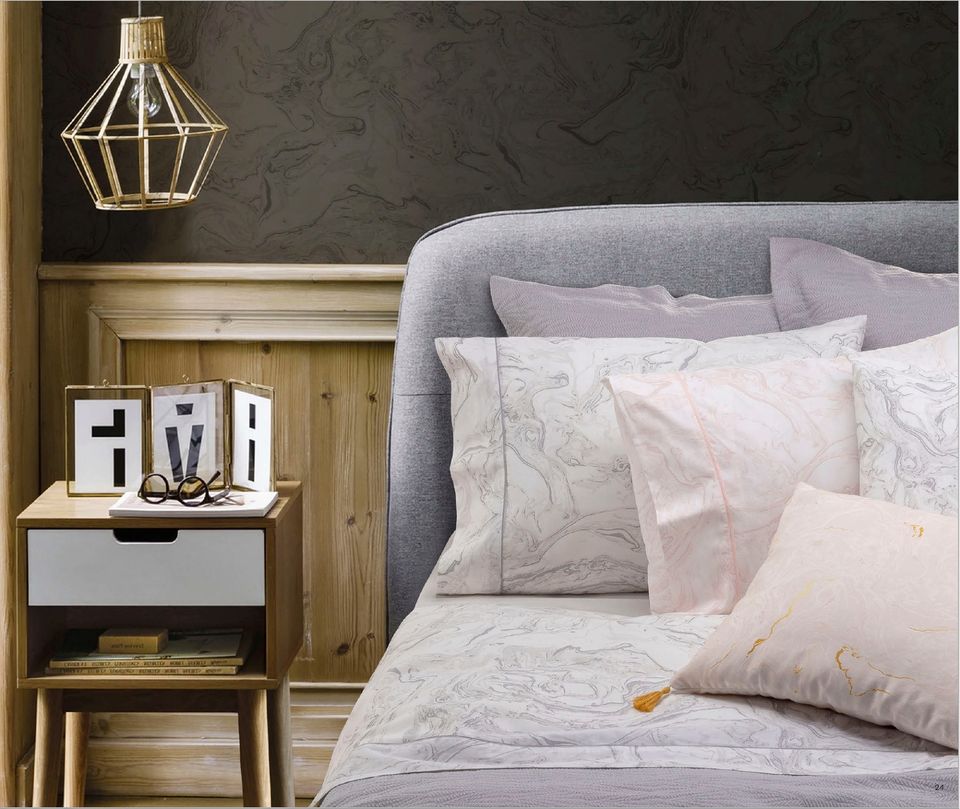 With the temperatures beginning to drop, especially at night, there's no better time to look at changing the bedding.
Bertomeu Grau offers the wonderful shades of autumn and winter, courtesy of renowned Portuguese linen company Gamanatura which was founded almost 50 years ago with a strong motivation towards providing the utmost comfort and well-being at home.
Bertomeu Grau is a linen and textiles shop based in the port area of Jávea with an extensive range of curtains, cushions, bedding, carpets, bathrooms, wallpaper and endless options for dressing the home.
---
RELATED LINK: Bertomeu Grau – Business Directory
---
---