WHAT'S ON THIS WEEKEND
A snapshot of what is going in Jávea this weekend.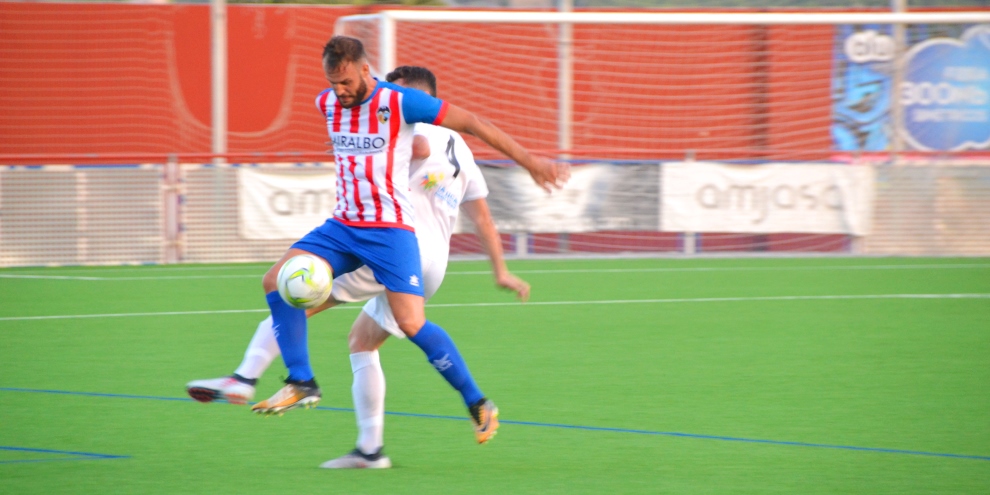 Friday 23rd October – Sunday 15th October
CD Jávea open their home campaign of the new season against Racing Rafelcofer CF on Sunday, kick-off 4.30pm, hoping to build on the excellent morale-boosting victory over arch-rivals CD Dénia last weekend.
There is live music at El Gaucho this evening (Friday), a perfect venue to enjoy some great food with some great sounds. Reservation is essential.
The Xàbia Jazz Season opens with a performance by the Jazzmatiks at the Casa de la Cultura in the heart of the historic centre, a local group that will be covering songs by Riamon, Gossa Sorda and Apsencat in the jazz style.
Children's theatre returns on Saturday afternoon as part of the Autumn Provincial Performing Arts Festival with a performance of La Historia de Ferdinand amongst the trees of the Parque Montaner next to the Ruirau d'Arnauda. The following evening, there is more theatre, this time for the grown-ups, entitled Els Dies de la Nit.
La Sucreria de la Plaça are offering another of their renowned Smokey Sundays, a delicious platter of smoked delights for a Sunday afternoon. Down in the Arenal, Digby's are offering a more traditional Sunday Roast. Reservation is essential in both cases.
There is also live music, sport and entertainment at Chabada, La Bambula, Lancashire Bruja and Salt Jávea (all in the Arenal) and The Roadhouse (Costa Nova).
LINK: javeamigos What's On Events Calendar
---
This Weekend's Weather Forecast
Friday 23rd – Sunny with some scattered cloud. Max. temps: 24°c.
Saturday 24th – Sun and plenty of it. Max. temps: 24°c.
Sunday 25th – Sunny with some scattered cloud later. Max. temps: 26°c.
LINK: AEMET 6-Day Forecast for Jávea/Xàbia [External Link]
---
Dining Out (or in) This Weekend
Our revamped bar and restaurant directory has some great options for enjoying a night out. Head over to the directory for some more options for this weekend.
LINK: javeamigos Bar & Restaurant Directory
---
Have a great weekend, whatever you do!
---
If you have an event which you would like add to our Events Calendar, please send us the details using the form below: