WHAT'S ON THIS WEEKEND
A snapshot of what is going in Xàbia this weekend.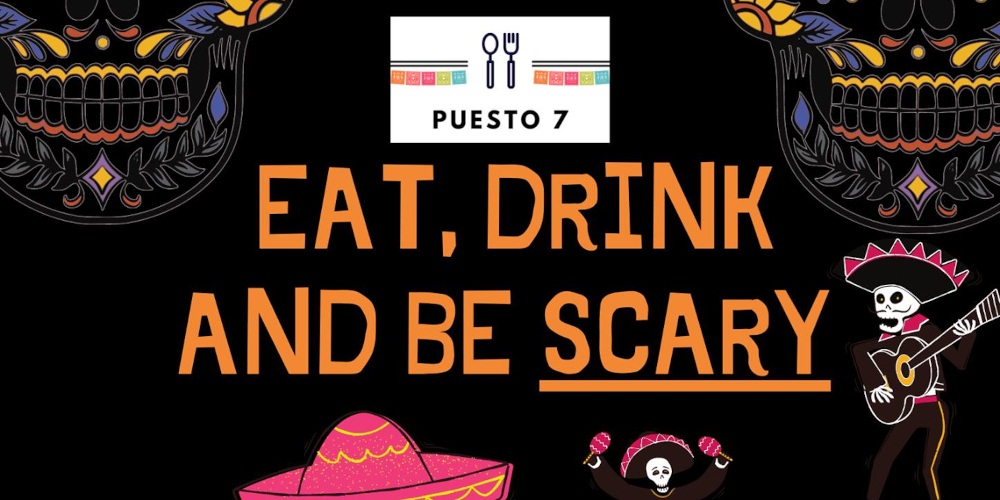 Friday 30th October – Sunday 1st November
A lot has changed over the past week. A night-time curfew has been imposed between 12 midnight and 6.00am and today the land borders of the Comunidad Valenciana have been closed although we can travel freely within the region.
There is still come confusion over whether live music is permitted or not. The Council published regulations last weekend after the imposition of the night-time curfew which reiterated that live music was not permitted in bars and restaurants and further enquiries confirmed that it has not been permitted across the region since July. However, others say that the restriction is related to "sporadic or amateur acts". So confusion reigns. Some venues offer live music and entertainment; others have cancelled everything until further notice so whilst we've done our best to confirm, it's best to check direct with the venue.
UPDATE: The local police have warned bars and restaurants that Halloween-themed parties are not permitted in the current climate.
It is the weekend of Halloween and Puesto 7 are offering free shots to anyone turning up in fancy dress and prizes for the best-dressed.
The fantastic Ars Nova choral group are offering a special concert on Friday night inside the historic church of San Bartolomé on Friday evening whilst the Casa de la Cultura is hosting a theatre night on Saturday. In both cases, pre-registration is required and all health protocols will be followed.
There is also live music, sport and entertainment at The Lancashire Bruja (Arenal) and The Roadhouse (Costa Nova).
LINK: javeamigos What's On Events Calendar
---
This Weekend's Weather Forecast
Friday 30th – Sun and plenty of it. Max. temps: 25°c.
Saturday 31st – More sun and plenty of it. Max. temps: 25°c.
Sunday 1st – Even more sun and plenty of it. Max. temps: 25°c.
LINK: AEMET 6-Day Forecast for Jávea/Xàbia [External Link]
---
Dining Out (or in) This Weekend
Our revamped bar and restaurant directory has some great options for enjoying a night out. Head over to the directory for some more options for this weekend.
LINK: javeamigos Bar & Restaurant Directory
---
Have a great weekend, whatever you do!
---
If you have an event which you would like add to our Events Calendar, please send us the details using the form below:
---