What's On in Jávea This Weekend
A snapshot of what is going in Xàbia this weekend.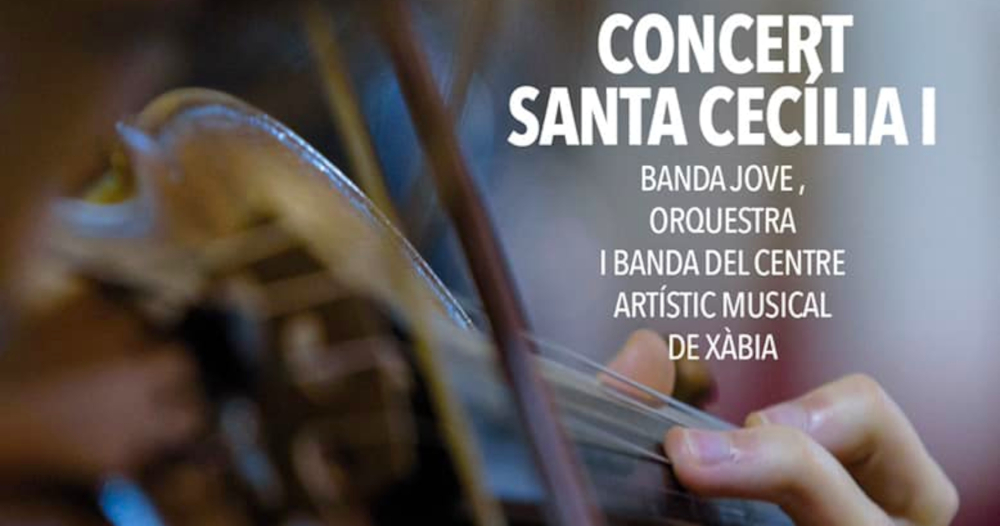 Friday 13th – Sunday 15th November
The events calendar is looking rather thin at the moment as live music remains prohibited, in Xàbia at least. Whilst the Council has decreed that live music is not allowed in venues within the municipality, quoting a Resolution issued by the Generalitat Valenciana back in August as justification, local professional musicians are having to travel outside of town to perform and earn money in other municipalities such as Dénia and Moraira where live music IS apparently permitted. Confusion reigns.
Cine Jayan is showing the drama 'Six Minutes to Midnight' in VOSE this evening (Friday) at 8.00pm. All health protocols are observed.
The Roadhouse is hosting another charity interactive quiz in aid of La Vision Madagascar, all required health protocols observed.
The Centre Artistíc Musical de Xàbia (CAM) will be performing its annual concert in honour of the patron of musicians, Santa Cecilia on Saturday. The time and venue has been changed in order to comply with the latest measures brought in by the Generalitat Valenciana and the concert will now take place at 4.00pm amongst the trees of Parque Montaner, next to the Rairau d'Arnauda.
The Lancashire Bruja will be showing the rugby union Autumn Nations Cup, all required health protocols being observed with limited capacity inside the bar.
LINK: javeamigos What's On Events Calendar
---
This Weekend's Weather Forecast
Friday 13th – Sunny spells and scattered cloud. Max. temps: 21°c.
Saturday 14th – Sunny spells and scattered cloud. Max. temps: 22°c.
Sunday 15th – Sunny spells and scattered cloud. Max. temps: 24°c.
LINK: AEMET 6-Day Forecast for Jávea/Xàbia [External Link]
---
Dining Out (or in) This Weekend
Our revamped bar and restaurant directory has some great options for enjoying a night out. Head over to the directory for some more options for this weekend.
LINK: javeamigos Bar & Restaurant Directory
---
Have a great weekend, whatever you do!
---
If you have an event which you would like add to our Events Calendar, please send us the details using the form below:
---