WHAT'S ON IN JÁVEA THIS WEEKEND
A snapshot of what is going in Jávea this weekend.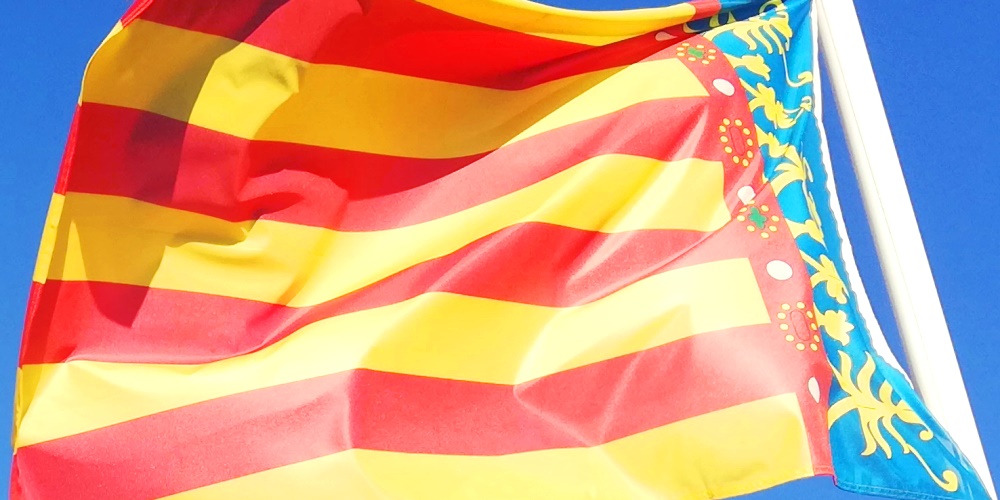 Friday 9th October – Monday 12th October
It's a long holiday weekend with today (Friday) being the day to celebrate the Valencian identity (Día de la Comunitat Valenciana) and Monday being Spain's national day. Celebrations have been somewhat muted by the continuing health crisis but life trundles on as best as possible.
There is live music at El Gaucho this evening (Friday), a perfect venue to enjoy some great food with some great music. Reservation is essential.
Cortado's Café are hosting a Charity Bangers & Mash Music Night to raise money for Tanamera Dog Rescue this evening (Friday) but be quick to participate as space is limited.
Cine Jayan is hosting a live screen of a gala concert in tribute to Luciano Pavarotti on Friday evening
There is also live music and entertainment at Ammos Jávea, An Sheeben, Chabada, El Chiquitín, La Bambula (Arenal) and The Roadhouse (Costa Nova).
LINK: javeamigos What's On Events Calendar
---
This Weekend's Weather Forecast
Friday 9th – A variable day of sunshine and scattered cloud. Max. temps: 27°c.
Saturday 10th – A cloudy day with the potential for a shower. Max. temps: 26°c.
Sunday 11th – A mixed day of sunshine scattered cloud with the possibility of a shower at times. Max. temps: 23°c.
Monday 12th – A variable day of sunshine and scattered cloud. Max. temps: 23°c.
LINK: AEMET 6-Day Forecast for Jávea/Xàbia [External Link]
---
Dining Out (or in) This Weekend
Our revamped bar and restaurant directory has some great options for enjoying a night out. Head over to the directory for some more options for this weekend.
LINK: javeamigos Bar & Restaurant Directory
---
Have a great weekend, whatever you do!
---
If you have an event which you would like add to our Events Calendar, please send us the details using the form below:
---