WHAT'S ON IN JÁVEA THIS WEEKEND
A snapshot of what is going in Jávea this weekend.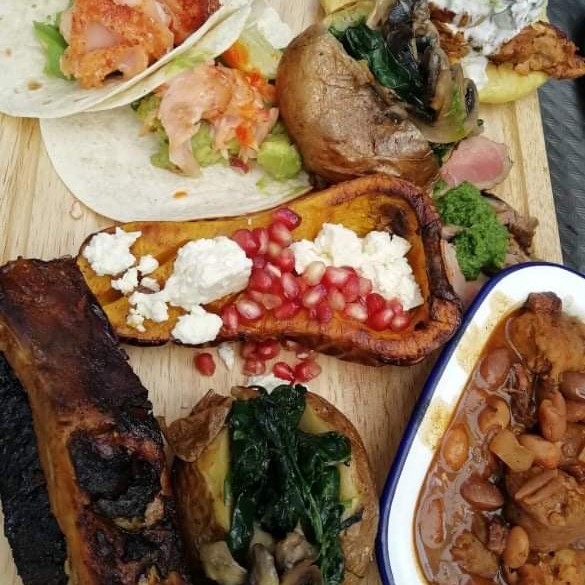 Friday 25th September – Sunday 27th September
The live music and entertainment scene remains complicated after the Valencian Government's decision to extend for another 21 days the shutdown of discotheques and late night bars as well as opening restrictions on bars and restaurants as the region battles a steep rise in COVID-19 infections.
However some venues are still able to provide a night out, albeit not a lengthy one as we'd be used to at this time of the year, and our What's On Guide will hopefully look more normal in the not too distant future. In the meantime, here's a snapshot of what is going on this weekend.
There is live music at El Gaucho this evening (Friday), a perfect venue to enjoy some great food with some great music. Reservation is essential.
ACTIVE XTREME XÀBIA will be offering a weekend of street sports including exhibitions, demonstrations and competitions at the Skate Park in Portal del Clot.
The TV cameras will be at the municipal trinquet on Sunday morning for regional cup action in Valencian Pilota, a match of Escala i Corta.
La Sucreria de la Plaça are hosting another of their fabulous SMOKEY SUNDAY special lunch menus; reservation is essential.
CD Javea are playing a pre-season friendly at home against Third Division side FC Jove Español de San Vicente. Free entry to the stadium is permitted with the appropriate health protocols in place.
Digby's Sports Bar has action from the English Premier League and Football League plus coverage of the F1 Russian Grand Prix.
There is also live music and entertainment at Chabada, La Bambula and Salt Jávea (Playa del Arenal) as well as at the Roadhouse Restaurant & Bar (Costa Nova).
LINK: javeamigos What's On Events Calendar
---
This Weekend's Weather Forecast
Friday 25th – A sunny day in general with some scattered cloud at times. Max. temps: 28°c-30°c.
Saturday 26th – A mixed day of sunshine and some cloud at times. Max. temps: 25°c-27°c.
Sunday 27th – A mixed day of sunshine and some cloud at times. Max. temps: 28°c-30°c.
LINK: AEMET 6-Day Forecast for Jávea/Xàbia [External Link]
---
Dining Out (or in) This Weekend
Our revamped bar and restaurant directory has some great options for enjoying a night out. Bang Bang Burger has introduced a new evening delivery service whilst new listing Carma Café offers some delicious home made pastries and filling breakfasts.
Head over to the directory for some more options for this weekend.
LINK: javeamigos Bar & Restaurant Directory
---
Have a great weekend, whatever you do!
---
If you have an event which you would like add to our Events Calendar, please send us the details using the form below: