WHAT'S ON IN JÁVEA THIS WEEKEND
A snapshot of what is going in Jávea this weekend.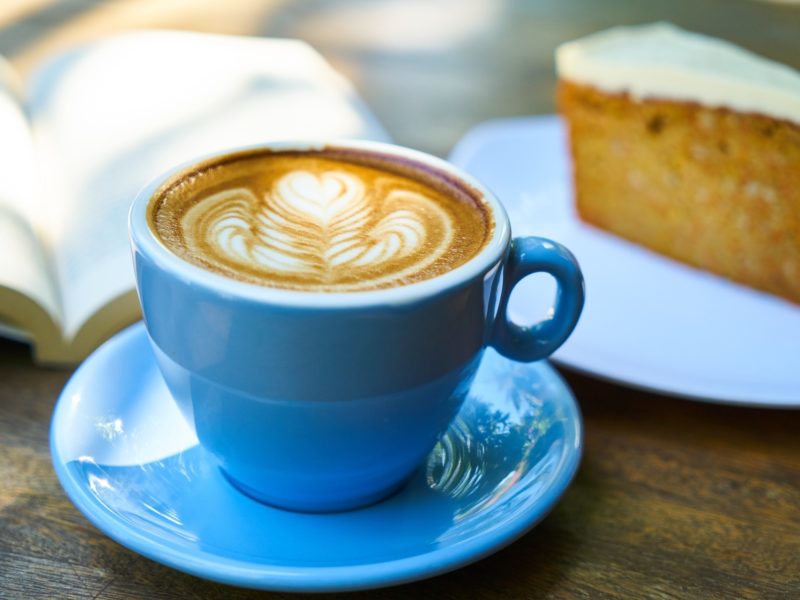 Friday 18th September – Sunday 20th September 2020
The live music and entertainment scene remains complicated after the Valencian Government's decision to extend for another 21 days the shutdown of discotheques and late night bars as well as opening restrictions on bars and restaurants as the region battles a steep rise in COVID-19 infections.
However some venues have been able to provide a night out, albeit not a lengthy one as we'd be used to at this time of the year, and our What's On Guide will hopefully look more normal in the not too distant future. In the meantime, here's a snapshot of what is going on this weekend.
---
There is live music at El Gaucho this evening (Friday) with Inti Cardoso providing another chance to enjoy some great music from Cuba, the heart of the Caribbean. El Gaucho is a perfect venue to enjoy some great food with some great music. Reservation is essential.
There is a Charity Coffee Morning on Saturday outside Digby's Sports Bar & Restaurant in Javea Park in the Arenal to raise money for Cancer Care Javea.
The TRADIDANSES 2020 will celebrating traditional Valencian dance, music and songs in the Ruirau d'Arnauda. Pre-registration required.
There is also live music and entertainment at Ammos Jávea (Playa del Arenal) and at Roadhouse Restaurant & Bar (Costa Nova).
LINK: javeamigos What's On Events Calendar
---
The Weekend Weather Forecast (AEMET)
Friday 18th
A variable day of sunny spells and plenty of cloud with the possibility of a shower at times, especially during the afternoon. Max. temps: 28°c-30°c.
Saturday 19th
A mixed day of sunshine and some cloud at times. Max. temps: 29°c-31°c.
Sunday 20th
A mixed day of sunshine and some cloud at times. Max. temps: 30°c-32°c.
LINK: AEMET 6-Day Forecast for Jávea/Xàbia [External Link]
---
Dining Out This Weekend
Our revamped bar and restaurant directory has some great options for enjoying a night out. Puesto 7 has a special offer to celebrate Negroni Week whilst El Huerto has recently introduced a popular Green Curry to try. Head over to the directory for some more options for this weekend.
LINK: javeamigos Bar & Restaurant Directory
---
Have a great weekend, whatever you do!
---
If you have an event which you would like add to our Events Calendar, please send us the details using the form below: