What's On in Jávea This Weekend
A snapshot of what is going in Xàbia this weekend.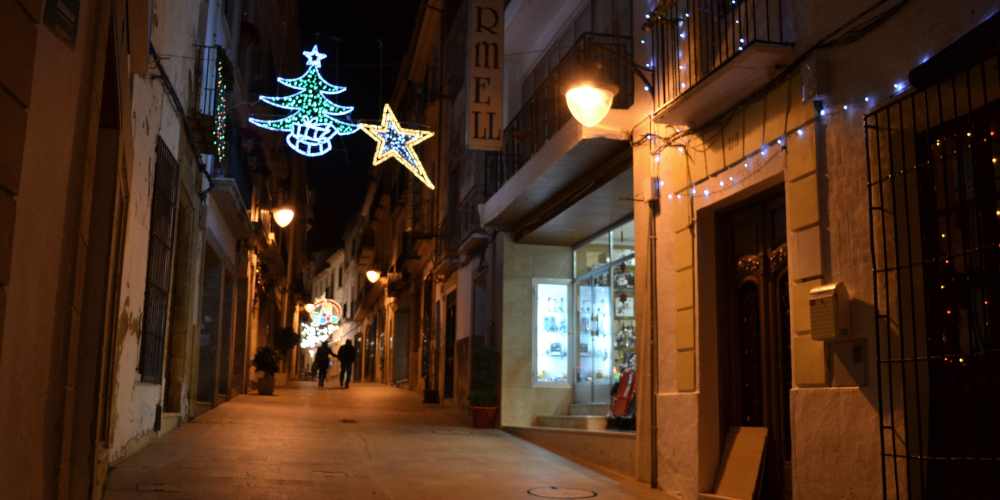 Friday 20th – Sunday 22nd November
Not a lot. Live music continues around the region – but not in Xàbia.
But the Council are trying to lift the spirits with the Christmas Lights switching on at 6.30pm this evening (Friday) in the historic centre, port, and Arenal zone; no ceremony though, due to COVID restrictions.
The Department of Culture has organised two events this weekend: on Friday there is music from Quintet Verger inside the historic church whilst theatre comes to town on Saturday with 'Palabras Encadenadas' in the Casa de la Cultura. Pre-registration required and all health protocols will be observed.
The Roadhouse is hosting a charity interactive quiz in aid of Asociación Catland Jávea, all required health protocols observed.
For food lovers, La Sucreria de la Plaça is offering another of their Smokey Sunday special lunches – reservation essential – whilst Digby's Sports Bar and Restaurant has their popular Sunday Roast Dinner, reservation is also recommended.
The Lancashire Bruja will be showing the rugby union Autumn Nations Cup, all required health protocols being observed with limited capacity inside the bar.
LINK: javeamigos What's On Events Calendar
---
This Weekend's Weather Forecast
Friday 20th – A sunny day in general. Max. temps: 21°c.
Saturday 21st – Sunny spells and scattered cloud. Max. temps: 19°c.
Sunday 22nd – Sunny spells and scattered cloud. Max. temps: 18°c.
LINK: AEMET 6-Day Forecast for Jávea/Xàbia [External Link]
---
Dining Out (or in) This Weekend
Our revamped bar and restaurant directory has some great options for enjoying a night out. Head over to the directory for some more options for this weekend.
LINK: javeamigos Bar & Restaurant Directory
---
Have a great weekend, whatever you do!
---
If you have an event which you would like add to our Events Calendar, please send us the details using the form below:
---