"We want peace": Anna Shkalenko from the 'Asociación Amigos de Ucrania', who lives in the Marina Alta
The president of Friends of Ukraine, Anna Shkalenko and resident in Teulada, calls a peaceful rally for this Saturday in Alicante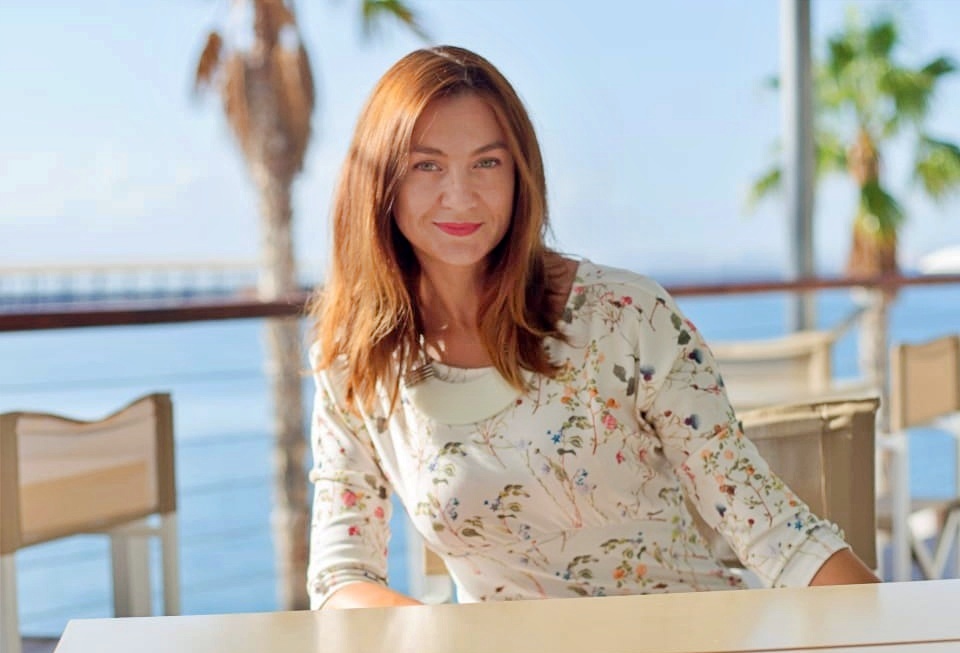 ---
Friday 25th February 2022 – Mike Smith
Translated from an original article by Carlos López on Xàbia AL DÍA
---
The president of the Amigos de Ucrania en la Comunitat Valenciana, Anna Shkalenko, has called for a peaceful rally this Saturday at 3.00pm in the Plaza de la Montañeta in Alicante, to support of the Ukrainian people after the outbreak of the war in this strategic Eastern European country.
According to the latest available information, dated 2019, the province of Alicante has around 19,000 Ukrainian nationals registered as resident, a figure that is likely to be much higher in 2022.
Anna Shkalenko, a resident of the Marina Alta region, usually resides in Teulada-Moraira, although her professional work forces her to spend much of her time in the Alicante capital. She moved to Spain in 2014, just after the outbreak of the Donbas crisis in Ukraine, an armed conflict in the east of the region.
Shkalenko has expressed her fear for everything that is happening because she has a lot of family and friends in her native country, although in the face of recent events, she decided to bring her mother to Spain, something that she was fortunately able to do last Saturday.
She has lamented that the Donbas issue has been one that has been forgotten, not only by European countries, but also by the rest of the world, and now with this new war pressed by by Russian President Vladimir Putin, the country returns to international attention. But she said that the reality is that Ukraine has been a country in constant conflict since 2014 where, unfortunately, civil society has been the one who has borne the worst part.
The message from the board of the Amigos de Ucrania en la Comunitat Valenciana is energetic: "We want peace, we do not need anyone's help", in clear reference to Putin's message that he has used the "demilitarization and denazification of Ukraine" as an excuse, adding that the Russian objective is "to defend the people who have suffered persecution and genocide for eight years by the Kiev regime", launching this military action that will undoubtedly have serious consequences throughout the world.
---
---

---