WATER SUPPLY CUT NOTIFICATION: 19 OCTOBER
AMJASA issues advance notice for cuts to water supply in Avenida del Mediterráneo.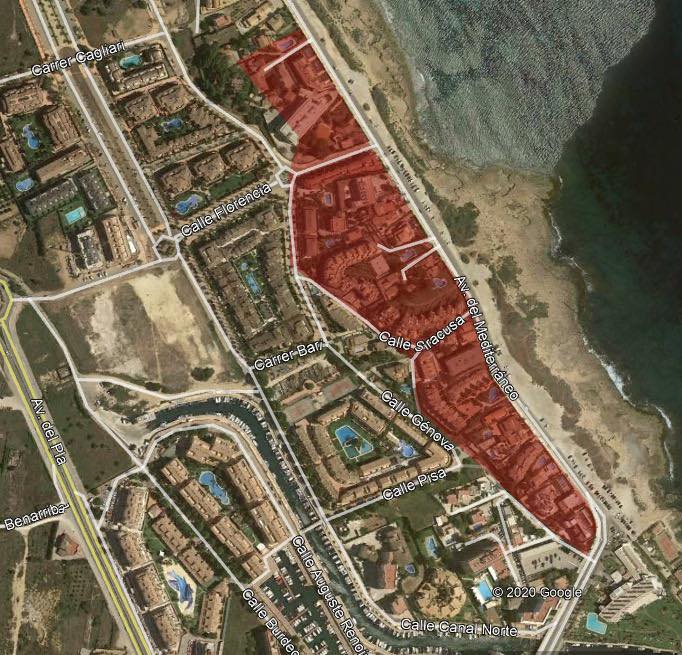 As part of the supply network improvement project, AMJASA will be cutting off the water in the area of AVENIDA DEL MEDITERRÁNEO on Monday 19th October which will affect the shaded area in the attached image.
The water supply will be cut from 8.30am until 2.30pm although if the work is completed ahead of schedule, service will be restored immediately and without warning.
AMJASA has expressed their apologies for the inconvenience.
---
RELATED LINK: AMJASA
---