VÜ HAIR SALON – 20% off Hair, Nails and Lashes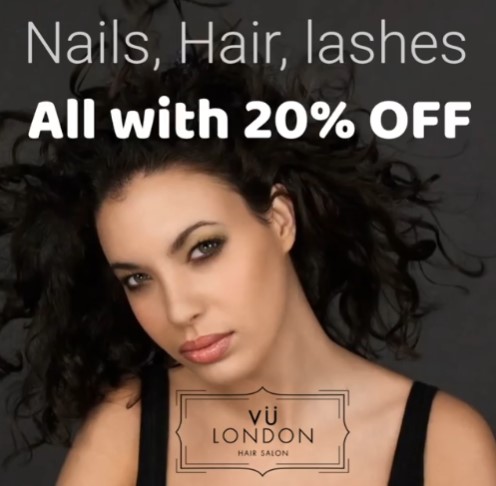 Going to VÜ is the new going out. Kick back with Kristen and let Maica work her magic as our dazzling duo join forces to fight the 'coronacoaster' of emotions that the pandemic poses.
Feel hella' good homeschooling and absolutely own that zoom call girl!
Book in now for 20% off hair, nails and lashes!
You can view all appointment and book online below:
---
Please mention javeamigos.com when contacting Vü London Hair Salon.
---