VIRUS UPDATE: Active cases across Valencia drop below 5,000 for the first time since the end of August
The Comunidad Valenciana recorded 310 new positives cases of COVID-19 whilst 756 people were declared as recovered.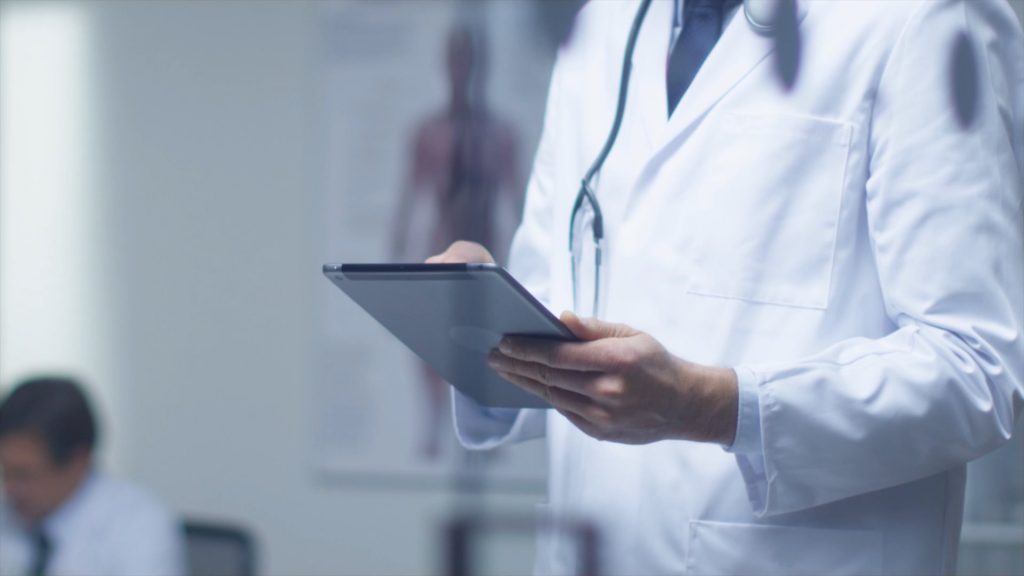 Report: 12/03/2021 Comunidad Valenciana
310 new cases of coronavirus have been confirmed through PCR or antigen tests; by province, the distribution of these new cases is 19 in Castellón, 164 in Valencia, and 127 in Alicante. In total, 382,750 positive cases have been recorded in the Comunidad Valenciana. There are currently 3 unassigned cases.
Outbreaks
There have been a total of 7 new outbreaks of the disease across the Comunidad Valenciana, 1 in the province of Castellón, 4 in the province of Valencia and 2 in the province of Alicante, Teulada and Ondara.
The origins of these new outbreaks can be assigned as follows:
42% social
29% education
29% work
Active Cases
The data shows that there are currently 4,761 active cases of COVID-19 in the Comunidad Valenciana, which represents 1.21% of the total number of positives cases recorded.
Deaths
There have been 11 deaths from COVID-19, bringing the total for the Comunidad Valenciana to 6,983 people; by province, the distribution of the deaths is 770 Castellón, 3,587 Valencia, and 2,626 Alicante.
Hospitalization
There are 630 people currently in hospitals across the Comunidad Valenciana who are being treated for the COVID-19 infection; by province, the distribution is 45 Castellón with 7 patients in ICU, 302 Valencia with 90 in ICU, and 283 Alicante with 79 in ICU.
Recoveries
576 new recoveries from COVID-19 have been registered; in total, 382,482 people in the Comunidad Valenciana have overcome the disease since the pandemic began.
Vaccination
472,145 doses of the vaccine have been administered throughout the Comunidad Valenciana. A total of 145,816 people have completed the vaccination programme in our region.
---
Information Source
Press Release – Generalitat Valenciana
---