Valencia's Superior Court rejects calls to lift the closure of the hospitality sector
The court ruled that lifting the closure order would constitute "a serious disturbance of general interests".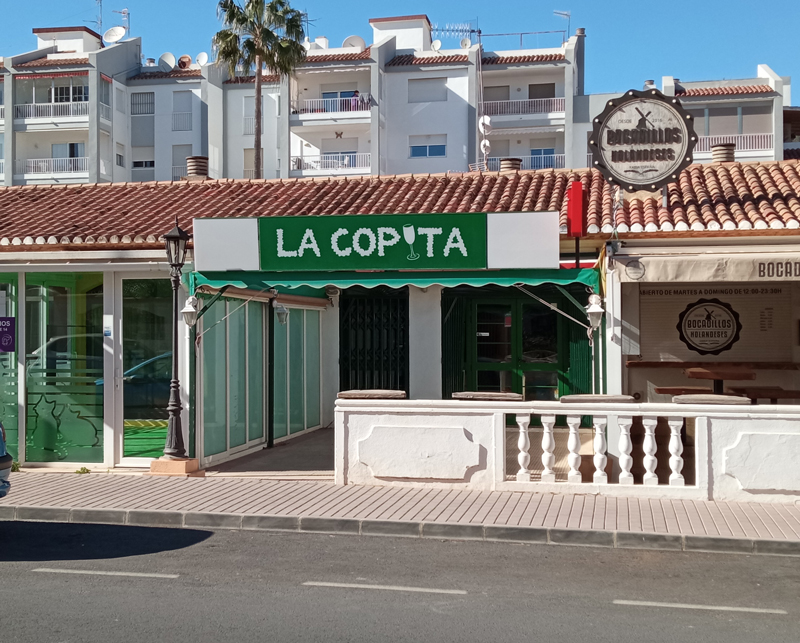 Saturday 20th February 2021 | Xàbia AL DÍA
The Fourth Section of the Contentious-Administrative Chamber of the Superior Court of Justice of the Comunidad Valenciana (TSJCV) has rejected calls to lift the closure of the hospitality sector in the region, considering that this measure is "effective in a scenario of wide community transmission" of the coronavirus .
In a statement, the TSJCV reported that it recognised that the order to close the bars and restaurants "reduces the concentration of virus-carrying particles in the air and reduces the number of people who may be exposed at any time".
The magistrates thus dismiss the precautionary measures requested in their appeal by the Castellón Hoteliers Association (ASHOCAS) against the restrictive measures in the hospitality industry detailed in the resolution of the Ministry of Health of last January 19 and the extension of the same, adopted February 12. In their opinion, upholding the petitioner's claim would constitute a "serious disturbance of general interests".
Without going into the merits of the matter, which must be the object of evidence in the framework of the procedure, the Chamber took into account a report from the Generalitat Valenciana deputy director of Epidemiology, Health Monitoring and Environmental Health in order to arrive at the decision.
This report, which served as the basis for the contested health resolutions, describes a high level of circulation of SARS-Cov-2 in the Comunidad Valenciana, which placed it at very high risk and, in certain periods, extreme.
For the court, "when the level of virus circulation is very high, the way to prevent a large number of deaths and an increase in hospitalizations is to adopt more energetic measures based on minimizing social interaction as much as possible".
The order specifies that the judicial decision is limited to the "starting point of the factual situation in the Comunidad Valenciana", that is, to the state of the pandemic at the time the Health decisions were issued, so the conclusion is that "it does not necessarily have to be extrapolated to future situations in which the concurrent circumstances may be different".
The court told the petitioners that the fact that the Administration allows hospitality activities in soup kitchens or clinics and hospitals and that the epidemiological situation in the province of Castellón is better than in the rest of the Comunidad Valenciana is not a reason to suspend them in one or the other case.
---
Click below to read the original article in Spanish on Xàbia AL DÍA

---