Valencia's 2022 budget includes 1 million euros for Xàbia swimming pool
The regional government also continues to invest in modernizing the port.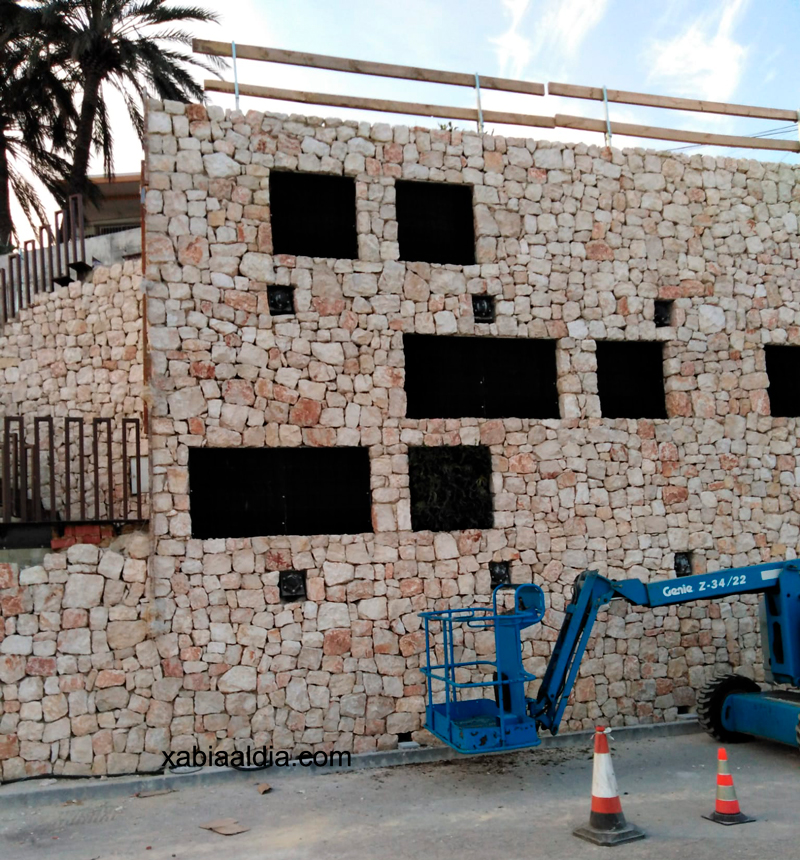 Wednesday 10th November 2021 – CARLOS LÓPEZ with Mike Smith
---
It comes as no surprise that the regional government budget for 2022 includes an item of 1 million euros for the financing of the construction of the long-awaited municipal swimming pool in Xàbia.
As it has done for the past couple of years, the amount appears in the 'Miscellaneous Expenses' section as an item described as an "agreement for the financing of the municipal swimming pool of Xàbia" and endowed with 1.05 million euros, thus confirming the regional government's commitment to cover part of the cost of the project.
However, they are not the only investments included in the Generalitat Valenciana's budget for next year, which ministers are presenting to the Corts Valencianes this week.
The Ministry of Public Works has allocated funds for several new improvement projects in the port of Xàbia, including the repair of the harbour wall (the controversial filling of Cala del Pope has already been awarded), a project to improve energy efficiency, valued at 145,000 euros, and another 33,500 euros to be provided over two years to create a new berth for motor launches and Maritime Rescue.
The same department has also included some 177,000 euros for the constructions of a new viewpoint at Cala del Moraig in Benitatxell, a project that is already in the tender phase, as well as improvement works on the beach of L'Ampolla in Moraira, valued at 735,000 euros.
The Ministry of Housing has allocated funds to the Singular Urban Actions initiative that will provide 340,000 euros for the renovation of the Casa de la Candelaria (Casa dels Xolvi) in the heart of the historic centre of Xàbia as well as the old Guardia Civil barracks in Gata de Gorgos and the conversion of the Capelletes Building in Benitatxell, for which 340,000 euros has been put aside.
In addition, the usual items appear in the 2022 regional government budget, including the agreement to finance the Teulada-Moraira auditorium (2 million euros), the grants to assist the operation of the Fishermen's Guild (for which Xàbia has been granted 28,157 euros), and funding the municipal social services departments.
---
Related Links
---

---