Valencian Supreme Court authorizes 'COVID passport' extension of measures
The Litigation Chamber concludes that the measure is suitable, necessary and proportionate in view of the evolution of the pandemic.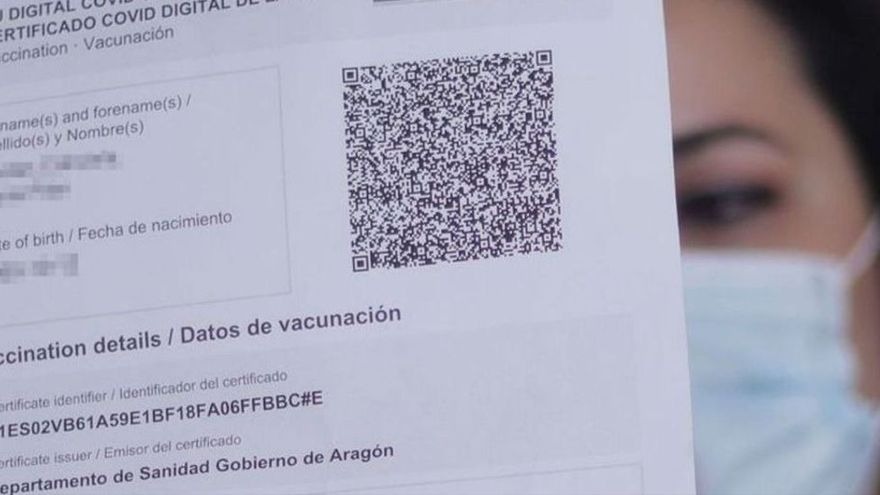 ---
Thursday 23rd December 2021 – PRESS RELEASE with Mike Smith
---
The Supreme Court of Justice of the Comunidad Valenciana (TSJCV) has authorised the extension of the so-called 'COVID Passport' measure until Monday 31st January whilst also authorising a modification which requires that the required certification is shown at all bars and restaurants, regardless of capacity, as well as other venues such as cinemas, gymnasiums, circuses, sports facilities and festive venues where drinks and food are consumed.
These provisions are contained in the resolution of the regional health ministry dated December 21st 2021 and will come into effect at 00:00 midnight on the day following its publication in the Official Gazettet of the Generalitat Valenciana (DOGV).
In making its decision, the TSJCV considered that the extension of the measures in those spaces where it was already mandatory to present the 'COVID passport' is justified by the evolution of the pandemic.
Likewise, its expansion to all establishments and spaces, regardless of capacity, is "suitable, necessary and weighted or balanced, insofar as it derives more benefits or advantages for the general interest than damages to other goods or values ​​in conflict".
The issue of conflicting interests has already been considered by the TSJCV, which has described the requirement for the 'COVID passport' as a "tenuous" limitation of certain fundamental rights that, when faced with the "powerful presence" of others, such as life or health protection, "provides an objective and reasonable justification for its adoption".
---