Valencian courts approve night curfew for 32 municipalities as well as limit on social gathering
No Marina Alta town will be under night curfew. The new measures will be in place until 23:59 Sunday 25th July.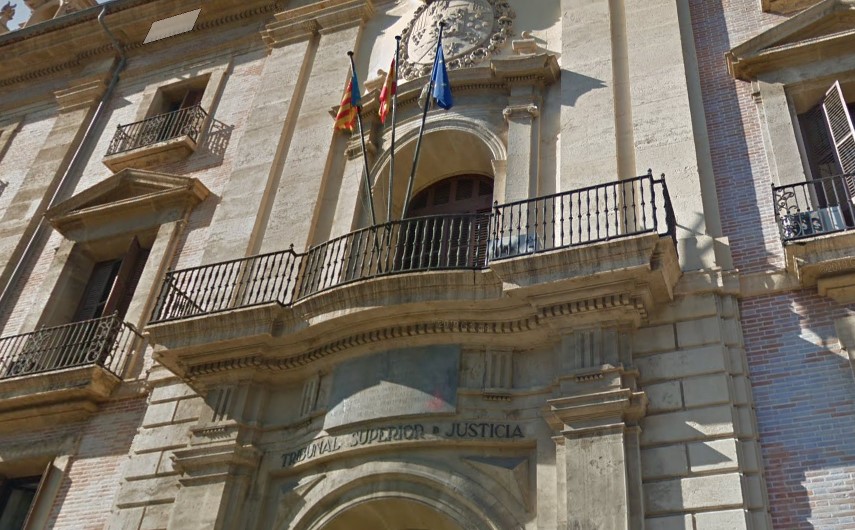 Monday 12th July 2021 – Compiled by MIKE SMITH
---
The Supreme Court in Valencia has approved the return of a night curfew in 32 municipalities in the Comunidad Valenciana with a population more than 5,000 who currently present the greatest risk of transmission of the coronavirus as well as the implementation of a limit of ten people for social and family gatherings.
The Court considered them "balanced measures" since they are designed in the general interest – to contain the pandemic – rather than damage assets or values. Although the decision can be appealed, the court endorsement considered several factors, including the emergence of the Delta variant, the exponential growth of infections in the region, the increase in hospitalizations, and a situation developing in the Primary Centres which are close to collapse.
There was some dissent in the court with regards to limits of social gathering because it was considered that the measures should have been limited to the municipalities with the highest IA rates.
The IA rate, the measure of the speed at which the virus moves through the population, has soared to an extreme risk level in many places and it is a situation that is particularly affecting the city of Valencia and its metropolitan areas.
Night Curfew
A night curfew between 1.00am and 6.00am will be implemented for fourteen days in several municipalities (none of them are in the Marina Alta), including Benicassím, Picassent, Puçol, San Vicente del Raspeig (the only municipality in the province of Alicante and, notably, a university town), Gandía and the city of Valencia, the first autonomous capital to see a return of a curfew. It is a measure which the court says is much more effective in the region's attempts to "prevent the night-time activity known as the 'botellón'" and was considered alongside a report from the Chief Commissioner of the National Police.
Social Gatherings
Throughout the Comunidad Valenciana, social gatherings in homes and spaces for private use as well as those for public use, both indoors and outdoors, are now limited to a maximum of ten people, except for those who live together in the same household or if the gathering is of a maximum of two 'social bubbles' consisting of two households. The Court has agreed that it is a measure that is "consistent and accompanied by the rest of the health measures adopted by the Administration".
The regional health secretary Ana Barceló said that the Supreme Court ruling has been welcomed because "it is necessary to adopt these measures aimed at protecting the health of citizens. The epidemiological situation is not what we would like and, therefore, the Valencian government has decided to act forcefully to stop the chain of infections".
---