Valencian coast predicts 75% tourist occupancy for 'Todos los Santos' long weekend
The interior of the Comunidad Valenciana forecasts an occupation of more than 77% for the 'puente' weekend.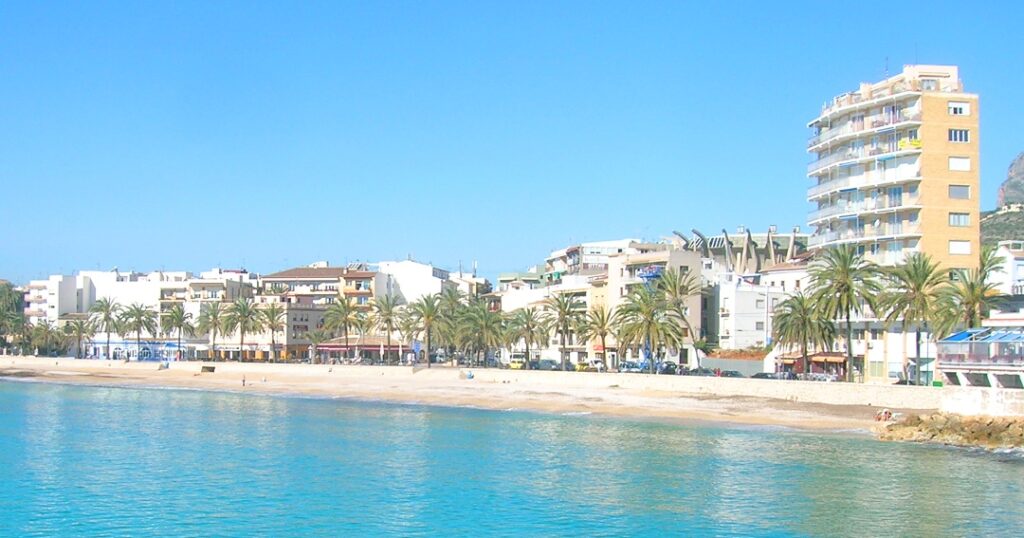 Friday 28th October 2022 – Mike Smith
Source: GVA Turisme
With the national bank holiday of Todos los Santos falling on a Tuesday, many people will be taking advantage of having an extended 'puente' weekend and the regional secretary for Tourism, Francesc Colomer, has reported that hotels on the coast of the Comunidad Valenciana are expecting to be more than 75% full over this long weekend.
This is the positive result of a survey carried out by Turisme Comunitat Valenciana with a representative sample of hotels, both on the coast and in the interior of the Valencian region, for forecasted occupations for the nights of Saturday 29th, Sunday 30th and Monday 31st October.
According to the survey, confirmed reservations for coastal hotels are 3.5% higher than 2021 at 75.7%, with the city of Valencia itself leading the way with a forecast of 80.5% whilst the holiday capital of Benidorm forecasts occupancy of 80%. The forecasts of each of the three provinces are 59.5% for the coast of Valencia, 75.4% for that of Castellón, and 70.6% for the coast of Alicante (excluding Benidorm).
With regards to the interior of the region, the province of Castellón expects tourist occupancy to reach 86.6% in its hotels, the province of Valencia 72.6% and the province of Alicante has confirmed reservations of 69.8% of available occupancy.
Colomer said that the data shows that the Comunidad Valenciana continues to have a "consolidated and loyal demand" and that his department must continue to work to ensure that the attraction of the region to the tourist is all-year round and, thus, fight against the age-old seasonal nature of tourism.
---

---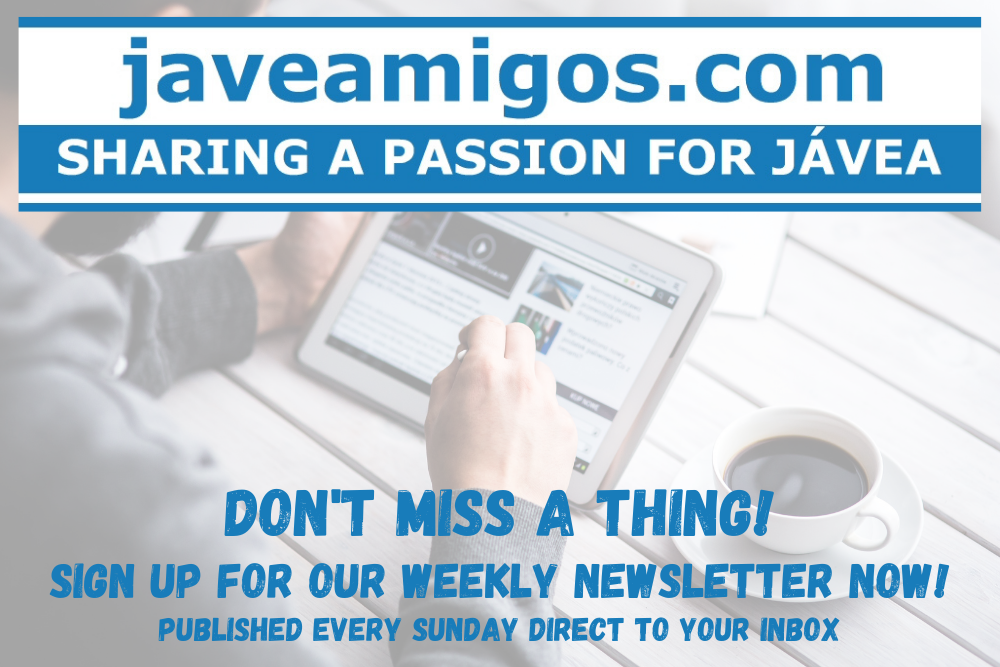 ---