Valencia will accelerate vaccination with almost 175,000 doses to be administered this week
These doses will be administered to young people aged between 20 and 29 years.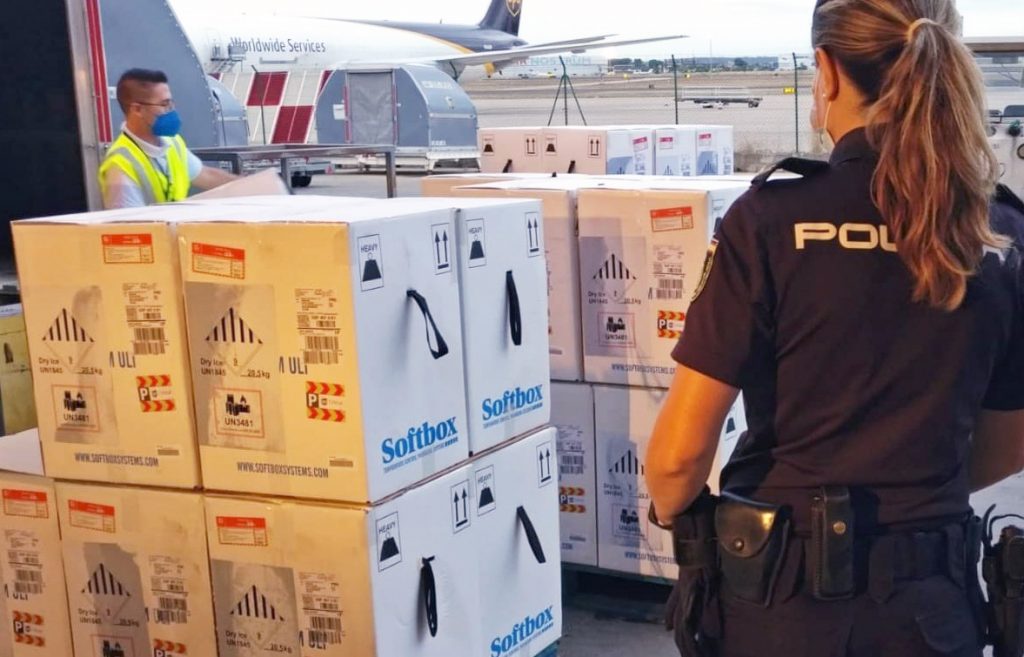 Monday 2nd August 2021 – ÁLVARO MONFORT with Mike Smith
---
During this week, the regional health ministry plans to administer 174,744 doses of vaccines against the effects of COVID-19 among young people between 20 and 29 years old, an amount that represents more than half of the 279,867 total scheduled doses and that will be distributed among all the vaccination points that are operating today in the Comunidad Valenciana.
A statement from the ministry announced that, throughout this month, "the vaccination of the youngest will be advanced and the deadlines will be brought forward again". Immunization of these age groups is vital at this time to stop the onslaught of the fifth wave of the disease and, according to the ministry, will be possible thanks to the 600,000 additional doses that the Comunidad Valenciana will receive and that will be added to those that were already planned.
Of these extra doses, the central government will be distributing 340,000 are Pfizer and 240,000 tares of Moderna to the Comunidad Valenciana in the coming days as compensation "for the lower number of doses received so far".
The regional health ministry explained that the bulk of this week's vaccines are from Pfizer (212,431 doses) and most of them (200,607) will be used for people between the ages of 49 and 20 years. In addition, 9,241 people who received a first dose of AstraZeneca will complete their immunization schedule with the Pfizer vaccine. The rest of the Pfizer doses will be used for those who could not be vaccinated due to having an active infection, they are new admissions in residences or new professional recruits in the health fields.
64,918 doses of Moderna's vaccine will be administered to people, also between 49 and 20 years old, workers from those bands whose companies are vaccinating and the rest will be for professionals who join the health system in summer, ERASMUS students, high risk people and those who did not attend at the time.
With 2,143 doses of AstraZeneca scheduled this week, it will continue to vaccinate those over 60 who have the second dose pending. Finally, 375 single-dose doses from Janssen will be inoculated to people from closed groups and to international travelers.
---

---