Valencia tourism chief claims tourism in the region is exceeding expectations this month, thanks to vaccination
He added that, in addition to the vaccine, tourism outside the summer season will be another ally for the recovery of the sector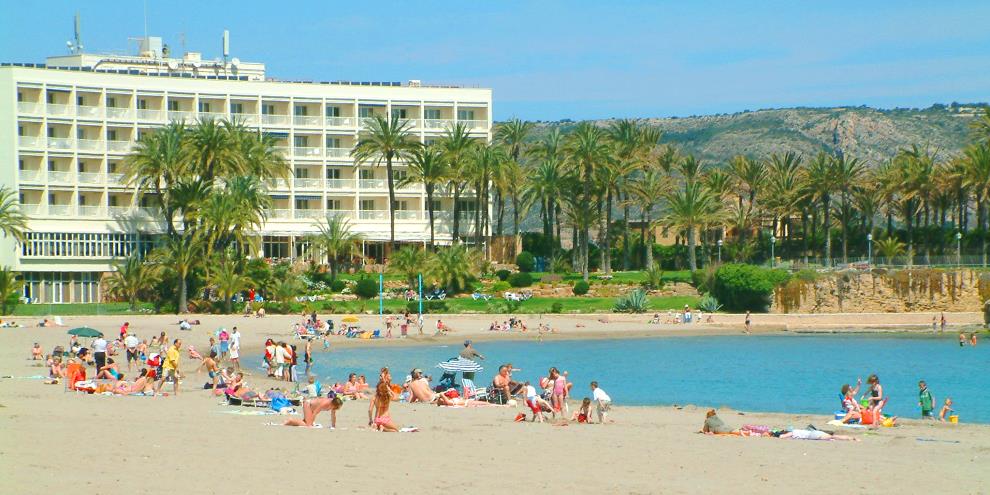 Friday 13th August 2021 – PRESS RELEASE with Mike Smith
---
The regional tourism secretary, Francesc Colomer, has reported that the initial expectations of the tourism sector in the Communidad Valenciana for August are being exceeded, thanks to the pace of the vaccination campaign that has been contributing to strengthening the image of confidence of the Valencian region as a safe destination.
Colomer explained that, in addition to the vaccination drive, other factors, such as last-minute bookings, are suggesting that it will not be only August that will be very positive for the region's tourism sector as all the signs are pointing towards a much-improved final four months of the year.
He explained that more than 3 million people in the Comunidad Valenciana have completed their vaccination whilst another 3.5 million have received at least one dose of the coronavirus vaccine. This, 66.9% of the population (over 12 years old) are fully immunized whilst more than 76% have received at least one dose.
Different destinations for out of season
The tourism secretary explained that, although 2021 is a year of transition, evolution and gradual recovery from the pandemic, he feels that it is a dynamic year, improved on 2020, which provides the perspective and hope for the recovery of a key sector in the region, and subsequently the recovery of the economy, society and the Comunidad Valenciana as a whole.
He explained that there is life after summer and that if the health situation continues in a positive way, then the region will be in a positive position for the final four months of the year. He said that there is a balance in the pattern of demand and consumption in that last year people looked at the interior of the region which proved that, alongside the beach destinations such as Benidorm (which enjoyed an 80% occupation rate), there is a wide range of interesting destinations in the Comunidad Valenciana offering an alternative to the sun, sand and sea.
---