Valencia Tourism Board presents new campaign to British travel agents
Minister highlights the importance of the British market and is committed to maintaining its presence in this market to "continue to be an attractive destination when the health situation allows tourism to resume".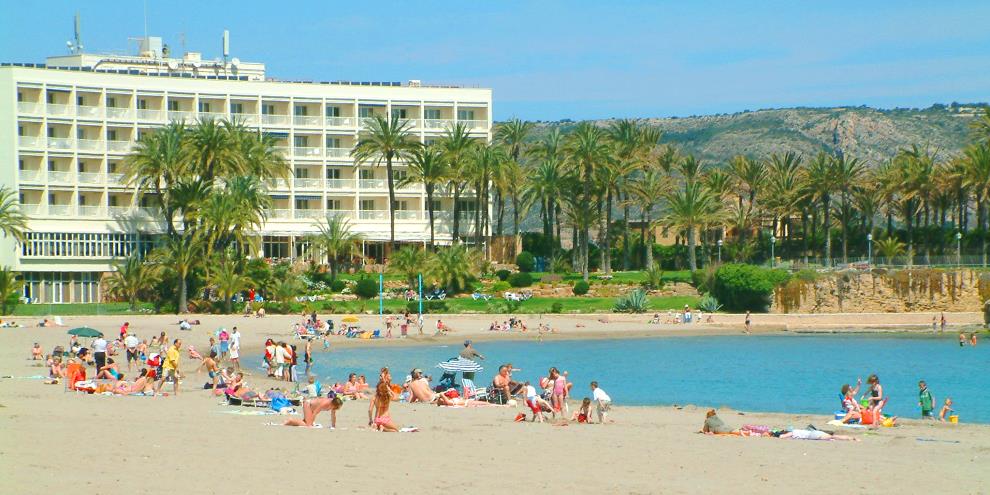 Wednesday 27th January 2021 | MIKE SMITH
Turisme Comunitat Valenciana is participating alongside Turespaña and Visit Valencia this Thursday in an online seminar with British travel agents belonging to the Intele Travel consortium.
The group will be using the 'webinar' to publicise and promote the plan to hold a conference in the city of Valencian in the autumn. The regional minister for Tourism, Francesc Colomer, explained that "British tourism is an important market source for the Comunidad Valenciana and we must continue working with this market in order not to lose our position as well as recover the flow of visitors when the health situation allows tourism in resume".
He added that the aim is to emphasize that the region wanted to continue being a preferred destination for the British market, maintaining traditional tourism whilst also taking advantage of new market niches that are increasingly in demand and that focus of sectors such as gastronomy, nature, active tourism, cultural tourism, golf and 'bird-watching'.
Intele Travel is a consortium with around 40,000 home-based travel agents in the United States and some 4,500 agents in the United Kingdom, where it has been expanding significantly in recent years.
The webinar aims to be a first approach of the organization to promote the conference that will take place in Valencia in the autumn. Thus, there will be a review of the main activities that will take place during the event, such as talks and conferences, presentations, 'workshop' spaces in addition to the programme of social activities.
Turisme Comunitat Valenciana will present the programme of complementary activities that will be offered to the agents participating in the conference, consisting of a variety of familiarization trips to different destinations in collaboration with Visit Valencia, Turespaña and other tourism brands in the Comunidad Valenciana. Francesc Colomer has explained that "these trips are intended to be a very useful tool for agents to know first-hand the variety of natural, gastronomic, historical, cultural, and leisure offerings, to be able to offer their clients the Comunidad Valenciana as a tourist destination".
This webinar forms part of other promotional campaigns that have been carried out with the Intele Travel consortium since last year, such as participation in the Dream Maker Conference in Birmingham in January with around 300 attending agents, a virtual seminar in September and the Intele Travel Virtual Congress that took place in November.
Intele Travel agents work with a wide variety of tourism sectors, from air tickets, cruises, all types of accommodation, vehicle rental services, among others, and its suppliers include some of the main tour operators and agencies in the sector, including TUI, Olympic Holidays, Celebrity Cruises, Carnival Cruise Lines, Explore Worldwide or Trafalgar Tours.
---