Valencia to extend border closures for a third time
The evolution of the virus in the region has made another extension of the land border closures extremely likely.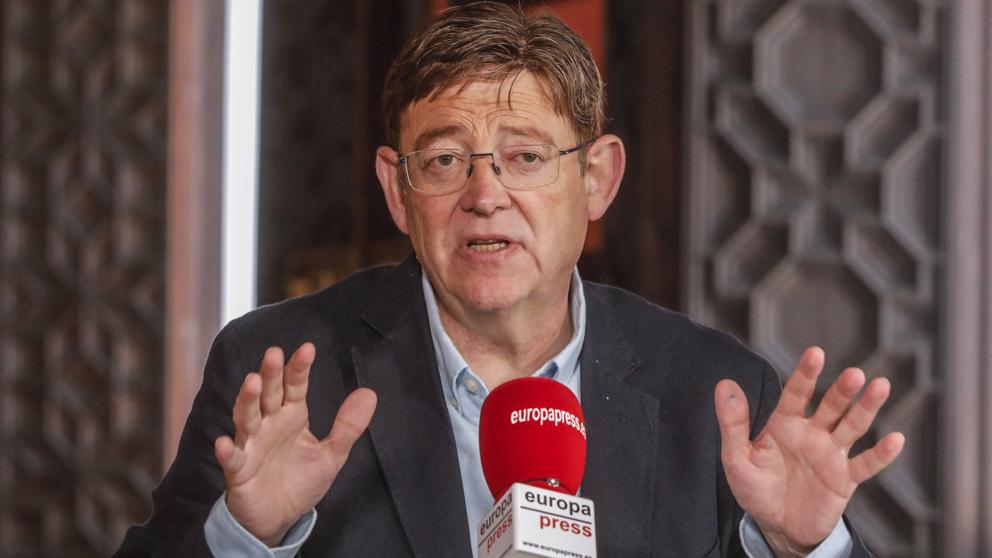 The land borders of the Comunidad Valenciana are likely to remain sealed for a third week after Ximo Puig, president of the Generalitat Valenciana, confirmed that the restriction, which is due to end at midday this Friday 13th November, will be extended for another seven days.
He said: "Everything seems to indicate that the decision will be to maintain the closure of the Comunidad Valenciana for another week. I believe there is no positive data to change this situation."
The president stopped short of talking about a further extension of social restrictions, which he said would not be decided until the impact of the measures implemented a few weeks ago are properly analysed, adding that the evolution of the situation regarding the spread of the virus through the region is monitored constantly on a daily basis. He did admit that the second wave of the infection is presenting "very negative data" at the moment.
With regards to any potential closure of bars and restaurants and the expansion of the night-time curfew, a decision taken by an increasing number of other autonomous communities in recent days, Puig said that he didn't want to comment, telling reporters that he was only "concerned about the pandemic" and that any decision on restrictions would depend on the experts who are studying the data.
And, despite the fact that a vaccine looks hopeful, he reminded citizens of the region that it was necessary to maintain "joint work and joint responsibility" to try and defeat the second wave.
The Comunidad Valenciana remains the third autonomous region with the lowest incidence of COVID-19 in Spain, ahead of the Canary Islands and the Balearic Islands. Over the past few days, several towns and cities have seen a reduction in their accumulated rates, including Valencia, Alicante, Elche, Orihuela, Dénia, Benidorm and Nules.
But the latest data released on Tuesday confirmed that the region has recorded the highest number of new infections since the pandemic began and the highest number of deaths during this second wave, statistics that has prompted the Generalitat to consider the adoption of more restrictive measures on those municipalities with the worst evolution.
---