Valencia strengthens restrictions for New Year's Eve
DJs and live music are prohibited whilst private parties are not permitted.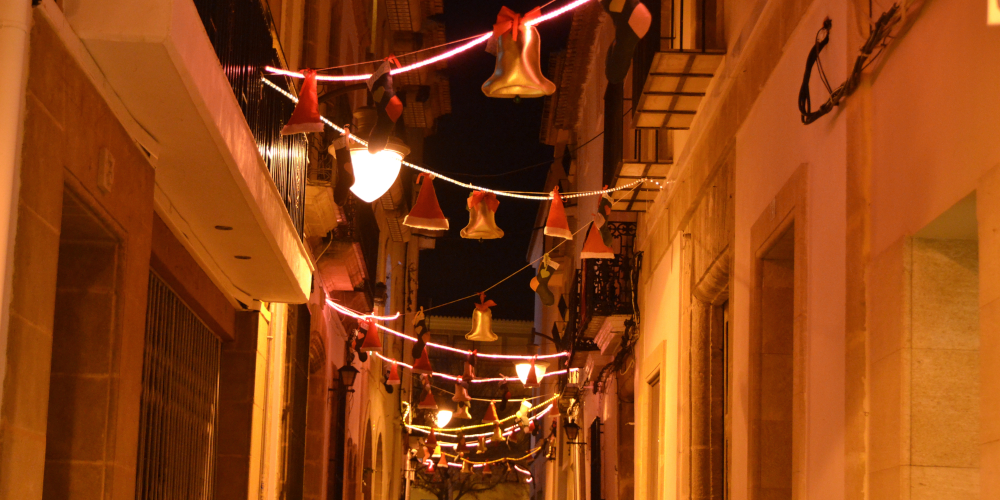 Thursday 30th December 2020 | MIKE SMITH
As the COVID-19 virus continues to spread through the region, the Generalitat Valenciana has tightened measures in a bid to try and halt an infection that has now claimed record daily deaths in the region with some 70 people losing their lives in the past 24 hours.
The regional government has issued modifications to the Resolution of December 5th 2020 which include the prohibition of DJs, PAs and similar as well as karaokes and "sporadic or amateur singing performances" in bars and restaurants and has met with representatives from the hospitality sector to implore that they have to do more to ensure compliance with the health measures and take on responsibility to help in the fight against the coronavirus.
The authorities had become nervous about New Year's Eve as details emerged of nightlife venues taking advantage of the relaxation of rules, such as serving food and closing their dance floors, and the growing concept of the 'tardeo' – the afternoon drinking sessions – that gets round the night curfew that has been in place for some weeks. There were also venues advertising parties at midday, something which the authorities said should not be happening.
The government has also reminded citizens that New Year's Eve parties are not permitted and that there should be a greater responsibility to ensure that the region doesn't experience the repercussions of non-compliance in the middle of January.
Restrictions on New Year's Eve
The curfew will be midnight on December 31st, and remain in place until 6.00am the following morning. From January 1st until at last January 15th, it will be 11.00pm.
Social gatherings are limited to six people, and it is recommended that such gatherings are limited to two households only.
Close friends may not attend social gatherings on New Year's Eve.
The perimeter closure of the Comunidad Valenciana will remain in place until at last January 15th.
SOURCE: Resolution 30 December 2020
---