Valencia maintains vaccination drive despite AstraZeneca supply issues
In addition, Janssen has halted shipments to the European Union with some 15,600 doses destined for the region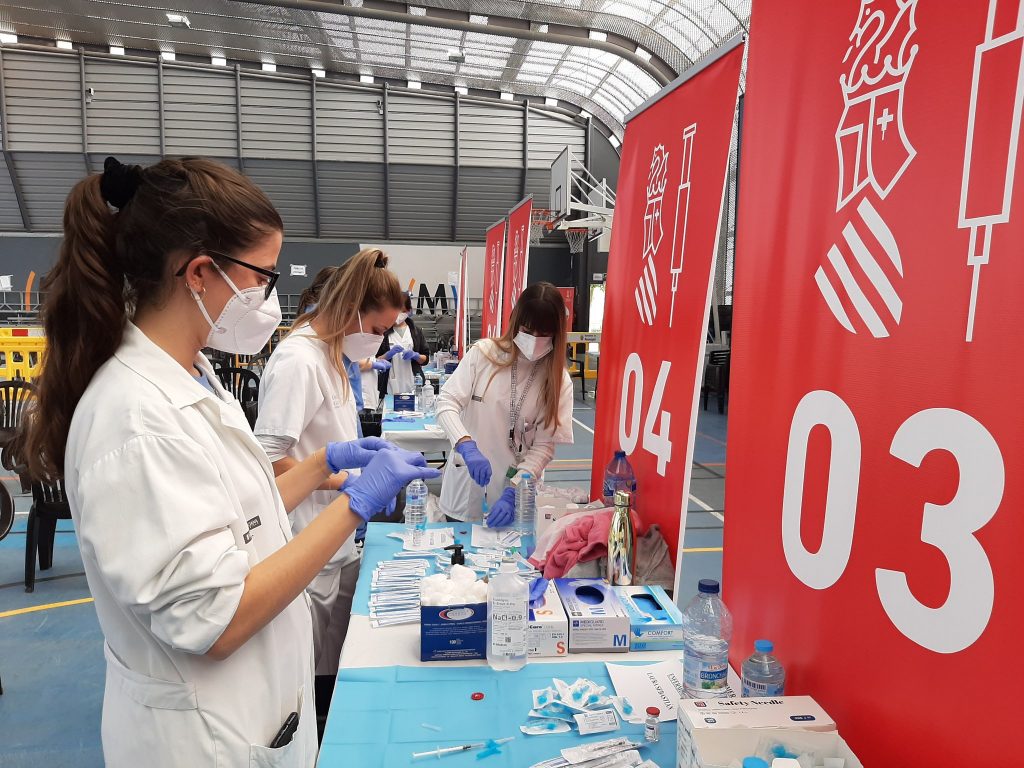 Wednesday 14th April 2021 | PRESS RELEASE; translation MIKE SMITH
The regional health ministry aims to maintain the vaccination drive in the Comunidad Valenciana this week, administering some 213,000 doses of the vaccine against COVID-19, despite AstraZeneca supply issues caused by delayed testing reducing shipments to the European Union by half.
Only 14,500 doses of the AstraZeneca vaccine are being delivered to the region, a shipment which is much lower than was expected but will not affect the vaccination rate since the campaign will continue apace with the other vaccines that the Comunidad Valenciana already has in stock and the fact that it will still be able to administer the 70,000 doses of this particular vaccine as planned for this week.
In addition, more than 125,000 doses of the Pfizer/BioNtech vaccines has been delivered to the region whilst 17,000 doses of the Moderna jab will also be administered.
However, the expected arrival in Spain of more than 150,000 doses of Johnson & Johnson's single-dose Janssen vaccine, of which some 15,600 are destined for the Comunidad Valenciana, has been halted by the pharmaceutical company itself after concerns over rare blood clotting cases being reported in the United States.
---
Information Source
Press Release (Generalitat Valenciana)
---