Valencia formally backs Radar COVID for contact tracing
The information collected by the application is treated exclusively for purposes of public interest in the field of health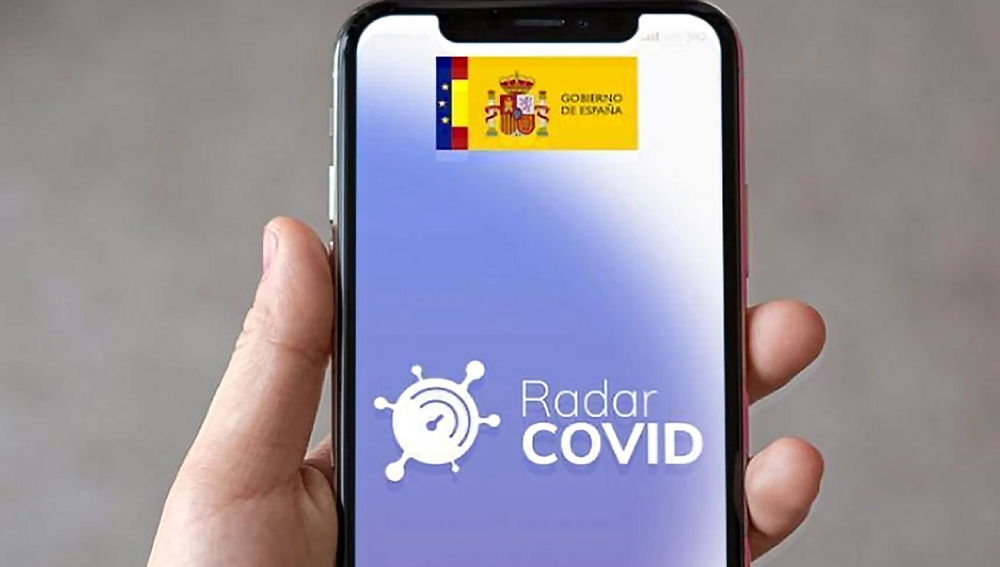 Friday 12th March 2021 | translated by MIKE SMITH
The regional government has approved an agreement between the Ministry of Health and the Department of Universal Health and Public Health, which formalizes the backing of the use of the Radar COVID application, which helps in the tracking and detection of people infected by coronavirus.
Until now, the use of the APP was covered by an agreement of the Plenary of the Interterritorial Council pending the signing of the mandatory agreements with each community.
The agreement contemplates that the information collected by the application will be treated exclusively for purposes of public interest in the field of health and to guarantee high levels of quality and safety of health care or, where appropriate, to protect the vital interests of the interested party or other natural persons.
Radar COVID uses low-power bluetooth technology and works completely anonymously. In fact, once installed on the mobile phone, it allows communication, always preserving privacy, of positive diagnoses and possible contact with an infected person.
For the Comunidad Valenciana, the Department of Health has developed a code generation system so that those who test positive for a coronavirus test and have the application downloaded onto their phone can enter a code.
Specifically, the person obtains a 12-digit confirmation code on the website of the Department of Universal Health and Public Health (see link below), identifying themselves with their SIP number and the date of issue of their SIP card.
After verifying that the data is valid, the telephone number where to receive the SMS with the code is verified. The system then checks the date and the result of the last COVID-19 diagnostic test and, if the result is positive, assigns the patient a confirmation code. The person views the code on the screen and also receives it by SMS on the indicated phone. Only one code can be obtained per person and it cannot be reused.
To date, 261 codes have been downloaded in the Comunidad Valenciana (with the busiest month being January, when there were a total of 123 code downloads).
The contacts of the infected person will then receive an alert on their mobile phone that notifies them that they have been close to someone who has tested positive in a PCR test.
This will be accompanied by a warning that you should take extreme preventive measures and monitor if you develop symptoms in the next 10 days. In the event of a cough, fever or respiratory distress, you are urged to request an appointment through the GVA Coronavirus application or on the Health website.
In addition to guaranteeing the privacy of the users (the application does not request a name, telephone, email or any other personal data), the APP is secure and is available for both Android on Google Play and for Iphone in the APP Store.
---
Information Source
Press Release – Generalitat Valenciana
---
---