Valencia allocates 8 million euros for direct aid to nightlife venues
Some 28,500 euros for discos and dance halls / banquet venues and 7,000 euros for pubs and cafes with shows.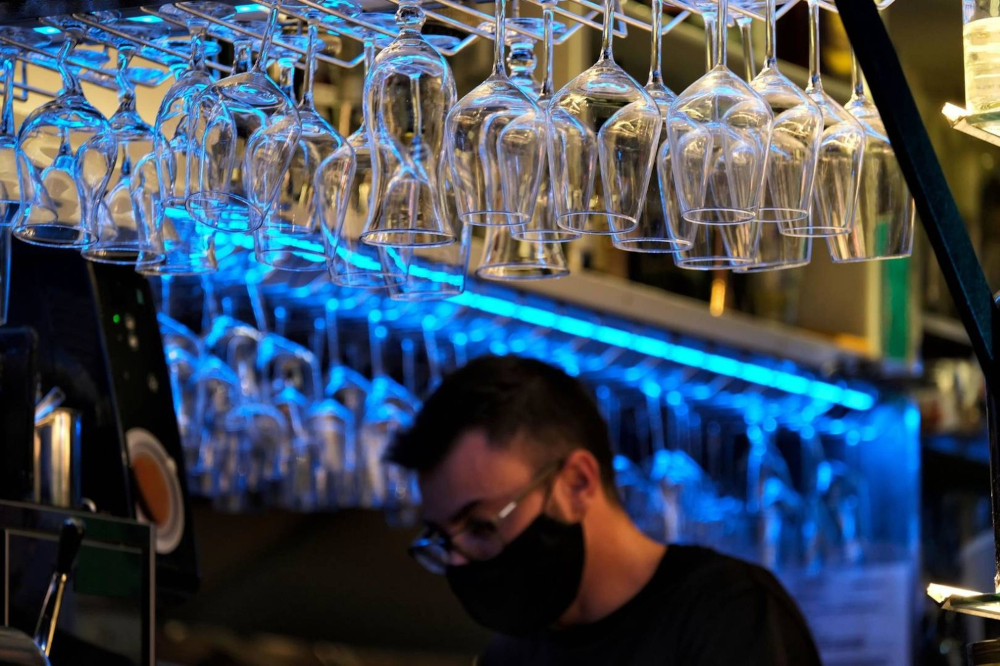 Friday 19th February 2021 | MIKE SMITH
The regional government in Valencia has approved a new decree on extraordinary measures aimed those owning nightlife venues in the Comunidad Valenciana, who have been forced to cease their activity as a result of the measures established for the prevention of COVID-19.
The vice president and spokesperson of the regional government, Mónica Oltra, explained that this measure aims to "give an urgent response to the exceptional situation of this sector caused by the crisis of COVID-19".
The decree establishes two aid packages: an individual amount of 28,500 euros for discos, dance halls and banquet halls; and another of 7,000 euros for pubs, live music cafés, concert hall cafés and theatre cafés.
Oltra explained that these aids are part of the PLAN RESISTIR, launched by the Generalitat Valenciana to "help economically the people and sectors most affected by health restrictions", such as leisure, "tremendously affected by the closure due to pandemic". The initiative has a total investment of some 380 million euros, at the moment, although this can increase as the pandemic evolves.
Aid to Nightlife
With regard to aid to nightlife establishments, natural or legal persons who meet the following conditions may be beneficiaries:
Natural or legal persons operating public nightlife venues. An operator shall be understood to be that person who is engaged in the economic exploitation of nightlife activity in the public establishment subject to the subsidy, and may be the owner of the opening and activity license or, if this is not the case, owner, lessee. or hold legal ownership of it by any valid title in Law.

Being an operator of any of the following types of public nightlife establishments:

A): pub, live music café, concert café, or theatre café
B): discos, dance halls, or banquet halls.

Prove that the status of operator of the activity object of the subsidy was held on August 17, 2020 and that it is maintained on the date of presentation of the aid application.
---
Information Source
Press Release – Generalitat Valenciana
---