Two teams from CB Joventut Xàbia qualify for play-offs for the title in their categories
The young teams will be looking to secure wins to progress towards claiming the title.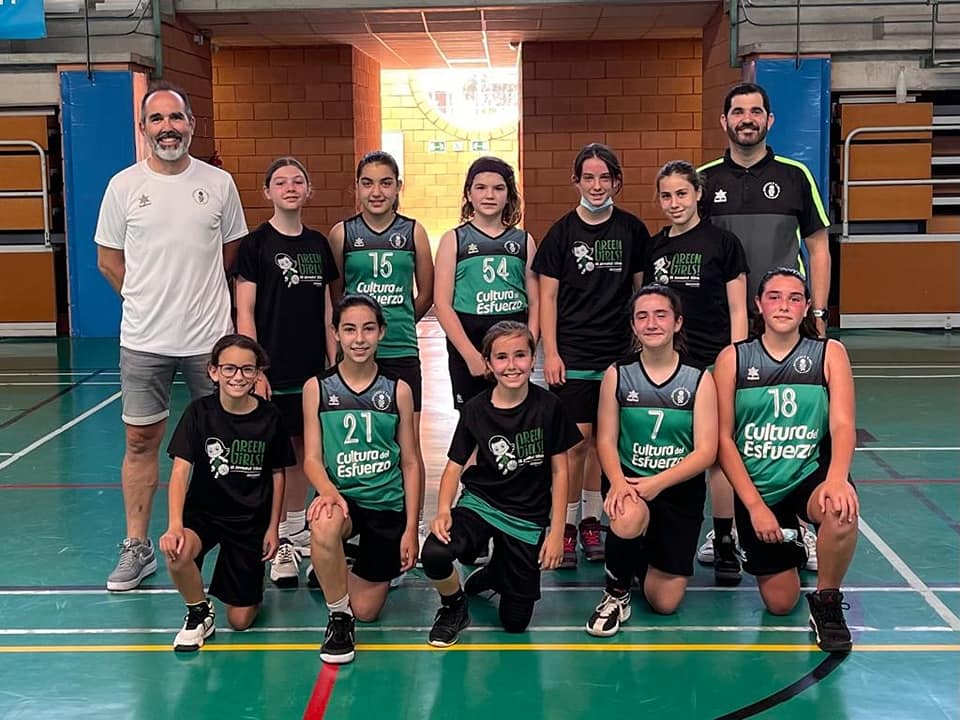 Wednesday 9th June 2021 – CARLOS LÓPEZ with Mike Smith
---
Two teams from CB Joventut Xàbia – the Alevín Girls and Cadete Boys – have managed to qualify for the play-off rounds for the championship title in their respective categories.
According to its Facebook page, the teams will play their matches over the weekend of June 12th and 13th, although times have not yet been confirmed.
The girls will be playing in the play-off quarter-finals of the Preferente against Gandía, at home on Saturday 12th and then away on Sunday 13th. The boys will be competing in the Round of 8 in the Category 1 Zone against Torrent, away on Saturday and then at home at the sports centre in the port on Sunday.
---

---