Triathlon returns to Xàbia this Sunday with the IV Edu Monfort Memorial
The iconic Xàbia test opens the doors to inclusive sport and will have five paratriathletes among its participants for the first time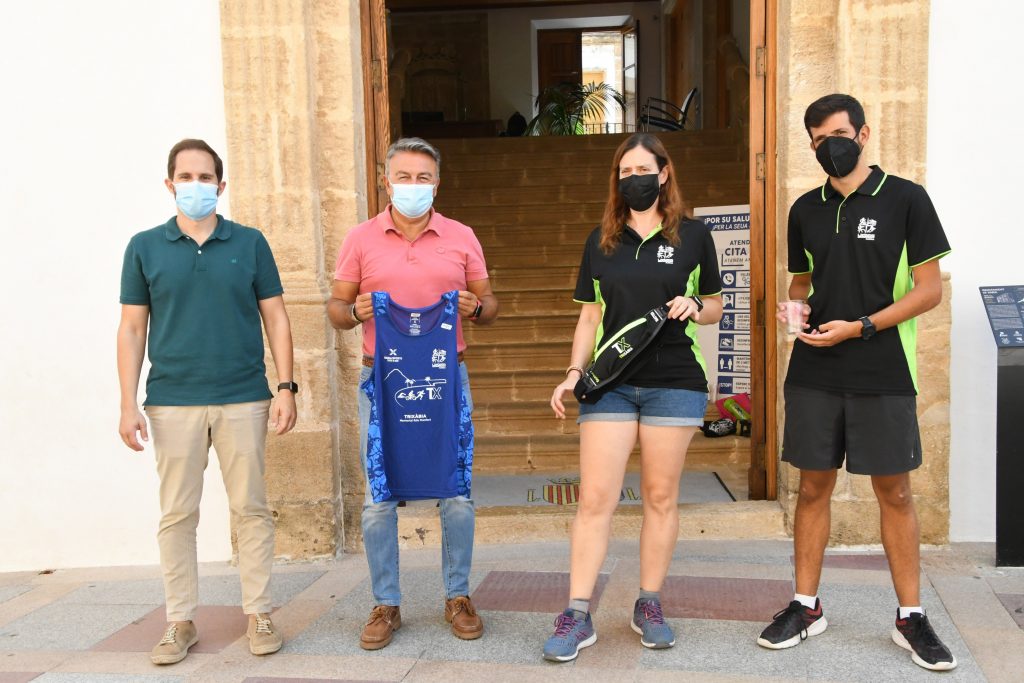 Tuesday 7th September 2021 – PRESS RELEASE with Mike Smith
---
After a year of mandatory stoppage due to the COVID-19 pandemic, the Trixabia Memorial Edu Monfort returns, one of the most iconic events of local sport and important within the annual calendar. And it does so by taking a further step in its philosophy of social commitment, maintaining the effort to eliminate plastic and opening participation to people with functional diversity.
President of organisers Club d'Atletisme Llebeig, Madelane Powell, explained that this year there are five paratriathletes and the organization has made an extra effort to adapt the test and the bays to their needs.
"It will be a good way to see the sport off-screen, adapted to street level," she said, explaining that the competition – the most complicated of the year at an organizational level – will take place this Sunday morning and will have the Arenal beach as its epicentre. It will have 660 participants, registrations that were filled in just one week, and demonstrate the athletic club's commitment to prioritize quality in the competition and maintain it as a sustainable event.
After the pandemic, the club takes up the Trixabia "with more enthusiasm than ever" and appreciates the great support of volunteers – about 200 – who will make sure everything goes perfectly during the weekend as well as the Local Police, Civil Protection, Cruz Roja, the yacht club and AMJASA, which will supply the race with fountains and water tanks, thus minimizing the generation of plastics.
Trixabia 2021 will start on Sunday at 8.30 am with the Olympic discipline followed by the Sprint discipline at around 10.30 am. The day before will be dedicated to the assembly tasks and the distribution of numbers among the participants who will arrive from different parts of the Comunidad Valenciana.
Councillor Alberto Tur (Sports highlighted the great work of the athletics club in organising this iconic and popular event that from now on it will also champion functional diversity following the path opened by his department with the municipal sports school Supera't.
Tur joined with mayor José Chulvi to also thank all the security forces and volunteers who are involved in the safety of the event and have encouraged sports fans to come to Arenal to enjoy the show. He added that seeing how sports competitions are returning is a reason for hope and proof that we are recovering normality.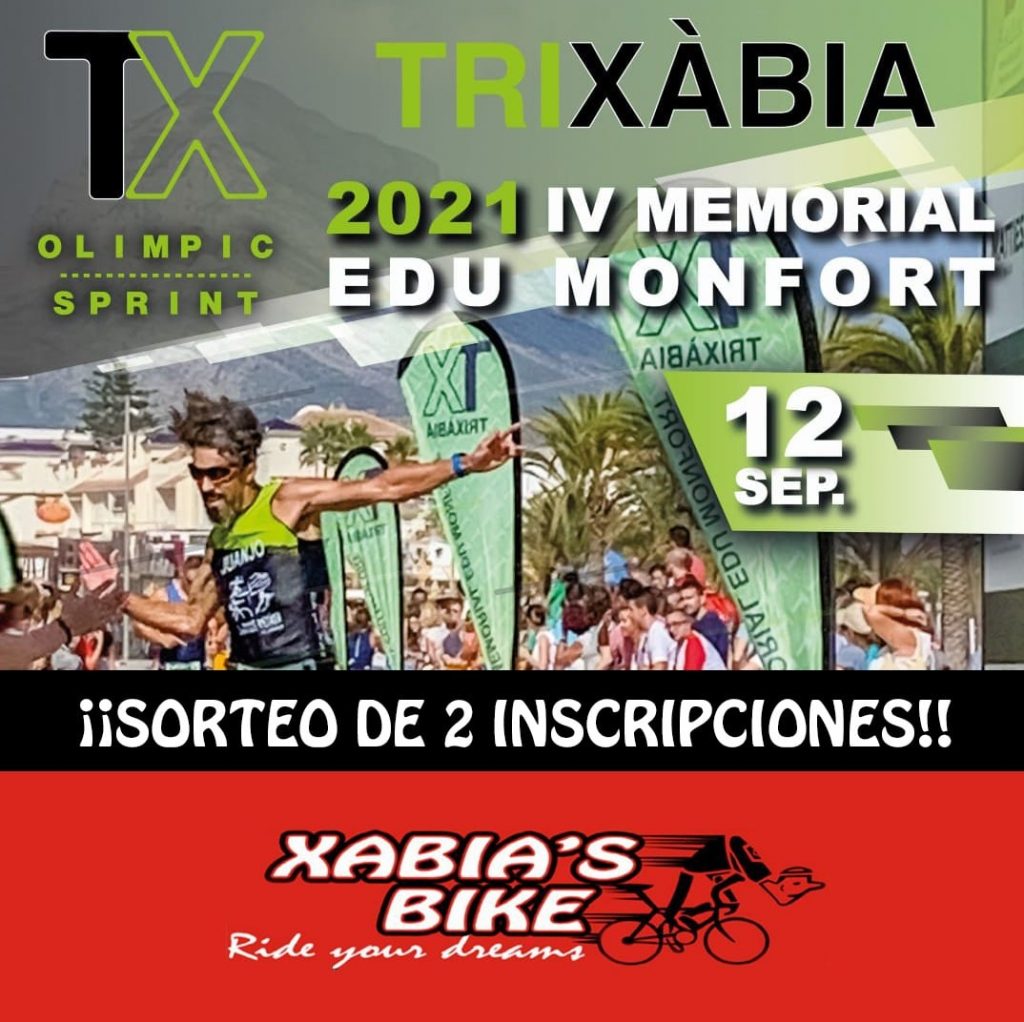 ---