Tourism companies and transportation sector emphasis that vaccination success is essential to economic recovery
The Balearic Minister of Economic Model, Tourism and Labor emphasizes that both Balearic and Valencian tourism are the "engine" of the recovery in Spain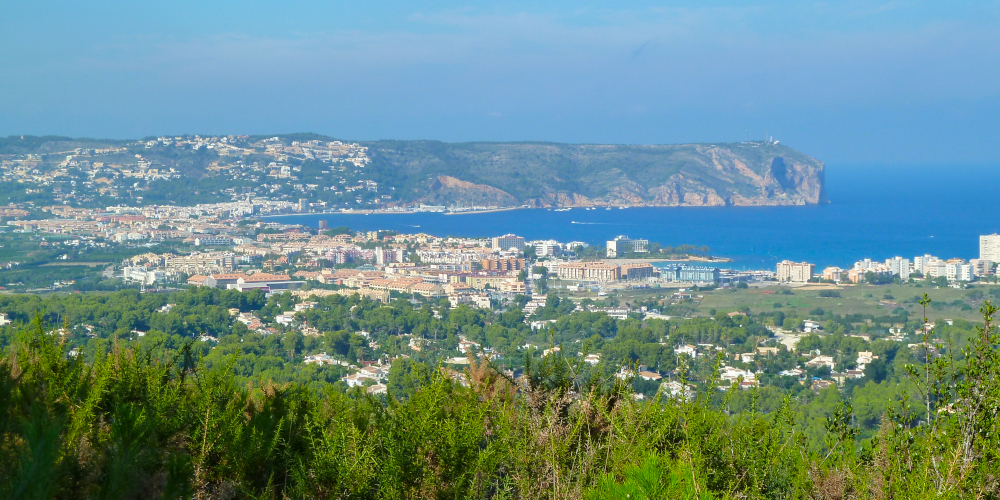 Tuesday 6th July 2021 – PRESS RELEASE with Mike Smith
---
Meeting at the first Comunitat Valenciana-Illes Balears Summit, tourism companies and the transport sector in the Comunidad Valenciana and the Baleares have agreed that the success of the vaccination campaign in both regions is an essential key to economic recovery.
This was emphasized during the discussion forum entitled "Towards immediate reactivation and territorial interconnection" which was attended by the Balearic regional secretary for Economic Model, Tourism and Employment, Iago Negueruela, who stressed that the Balearic and Valencian tourism sectors are behaving as the "engine" of the recovery of Spain.
He declared that both the Illes Balears and Comunidad Valenciana are "worldwide leaders in tourism" and both regional administration have made an "enormous effort" to protect the tourism sectors in their territories with specific aid packages.
The state government commissioner for the Mediterranean Corridor, Josep Vicent Boira, also stressed the importance of this sector for economic revitalization. He said that "there can be no talk of logistical development and external competitiveness without the Mediterranean Corridor and added that intermodality and port-railway integration will play a leading role in the coming years, so policies should be aimed at strengthening them, along with encouraging a great commitment to sustainability and lowering carbon emissions.
The president of Air Nostrum, Carlos Bertomeu, emphasized the importance of the vaccination campaign in the recovery of the transportation sector, providing data on the airline's activity during the first four months as the main flight operator to the archipelago. "Last week, we have more passengers on domestic flights to the islands that we have in the same weeks in 2019."
The president of Baleària, Adolfo Utor, warned that "recovery is impossible if there is no territorial connection" and emphasized the effort made by the company to increase services and to promote a reduction in carbon emissions with sustainable ships.
The discussion forum was also attended by representatives of tour operators such as the CEO of Melià, Gabriel Escarrer, and the vice-president and CEO of the Iberstar group, Sabina Fluxà, who also stressed that connectivity is a key element for recovery whilst also highlighting the relevance of promoting a sustainable tourism model.
---