Three parent's associations in Xàbia receive funding to develop co-educational projects
They have until October 15th to present details of their project before the grants become effective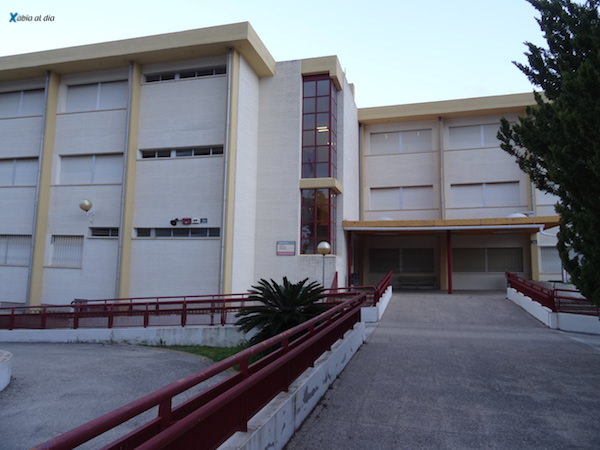 Friday 27th August 2021 – ÁLVARO MONFORT with Mike Smith
---
The Alicante Provincial Council has authorized financial aid to the AMPAS (Schools Parent's Associations) of the Infant, Primary and Secondary education centres to develop co-educational projects. In total, it has allocated some 59,310 euros to more than fifty such associations and three schools in Xàbia will benefit from being able to carry our their proposed projects.
AMPA CEIP L'Arenal will receive 1,237.76 euros for the promotion of gender equality in education, AMPA CEP Graüll has been granted 568.34 euros for the revitalization of a space that improves the recreation and leisure time of the students, whilst AMPA IES Antonio Llído has been awarded 1,341.62 euros for the creation of the Surrenderer project on gender violence. These three associations are the only AMPAs in the entire Marina Alta to appear on the final list of successful applicants.
The associations now have until October 15th to present detailed documentation about the project that they want to develop with the students before the grants become effective.
---

---