The youth team of Club Hockey Pati Xàbia proclaimed champion of the Federation Cup
The side secured victory with a 3-2 win in extra time.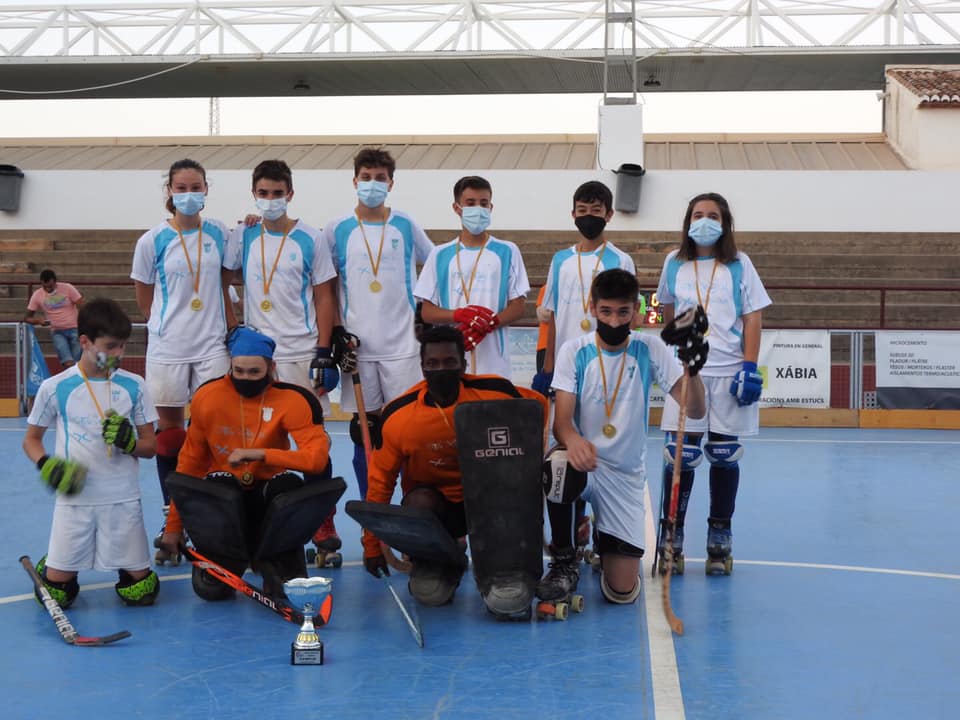 Tuesday 29th June 2021 – CARLOS LÓPEZ with Mike Smith
---
The youth team of Club Hockey Pati Xàbia has been proclaimed regional champions after winning the tournament organised by the Roller Hockey Federation of the Comunidad Valenciana.
The final games of the tournament were played on the court in Xàbia, a surface that given the visiting teams so many headaches throughout the season, and the local side proved their worth in an exciting match against Alcodian which was decided in extra time when the Xàbia side triumphed 3-2.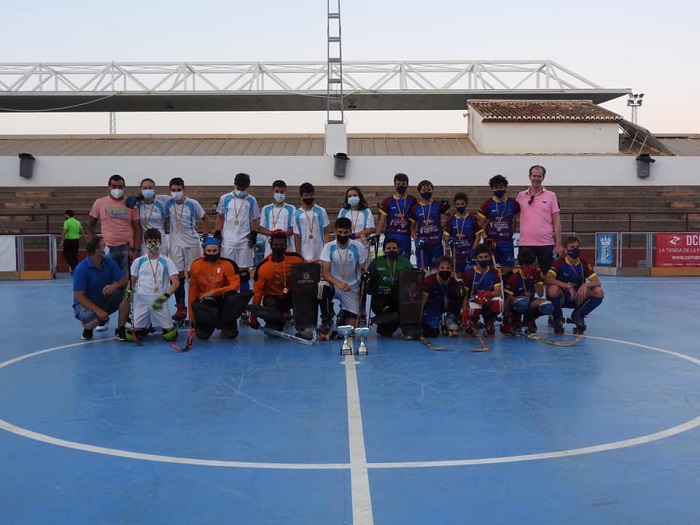 The game started at a high level but the local side set up a very strong rhythm and went ahead with two goals before the side from Alcoy managed to pull things back to tie the game at the end of regulation time. The game went into extra time and the third and last goal was scored by the local side to secure a victory that would make them champions.
On its Facebook page, the Club has congratulated all the players as well as the coaching staff for their effort and commitment throughout the season.
---

---