The port parish pays tribute to Antonio Erades this Saturday
The concert will take place in the port church and feature several music groups as well as the church choir.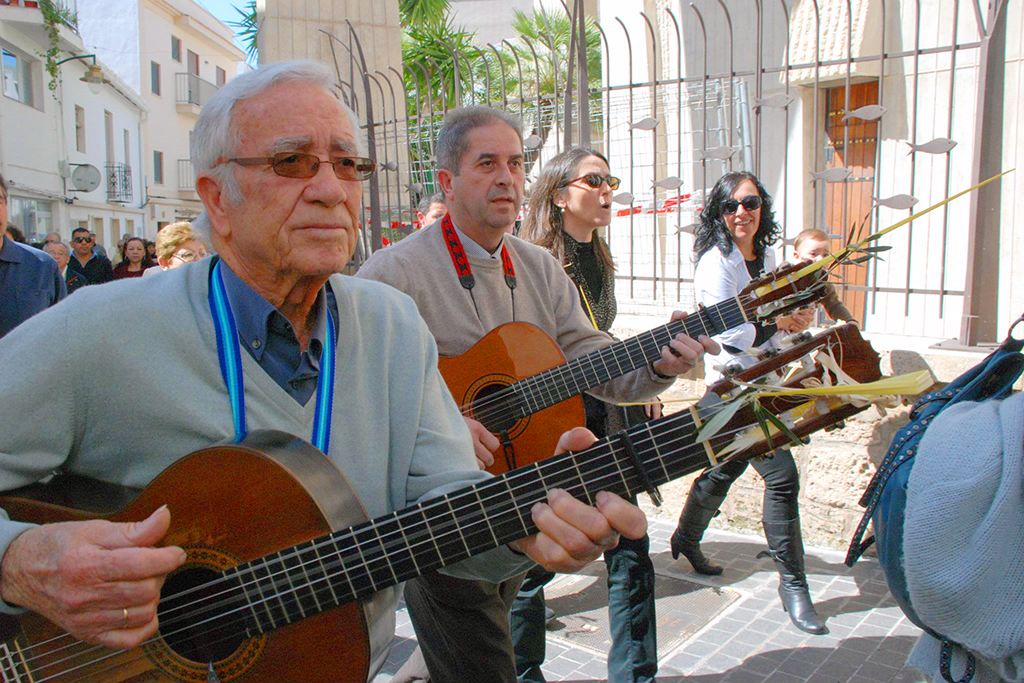 Friday 15th October 2021 – ÁLVARO MONFORT with Mike Smith
---
Tomorrow Saturday 16th October, the port church of Nuestra Señora de Loreto will host a very special concert which will be dedicated to the endearing and altruistic figure of Antonio Erades Bou, a man renowned in Xàbia for his ability to combine music, solidarity, generosity, simplicity, and tireless sympathy to support the elderly and the most disadvantaged in the municipality, who passed away earlier this year.
These qualities were publicly recognised by the town hall in 2014 when he received the Nou d'Octubre Vila de Xàbia Award for Solidarity and by the Rotary Club Jávea in 2018 who presented him with their annual award given to prominent people and groups in the municipality.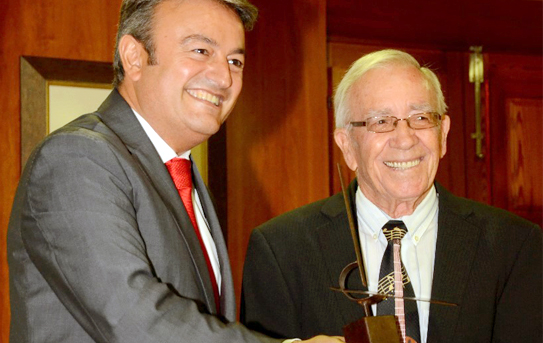 Linked with two iconic elements of the town – the sea and the tosca stone – the loss of Erades in May this year has left a great void. Whether it be his usual daily dip in the sea, regardless of the time of year, or travelling from end of the municipality to the other with his guitar, these moments of his everyday life are still missed by everyone.
Such has been the depth of Antonio's presence on the town, it is not surprising that a tribute would be prepared with so much affection. The chosen venue is no surprise either. Antonio was part of the parish choir in the port since he was 9 years of age and participated in all the religious celebrations in which his skill with the guitar was called upon as well as leading the cheers during the Mare de Déu de Loreto celebrations.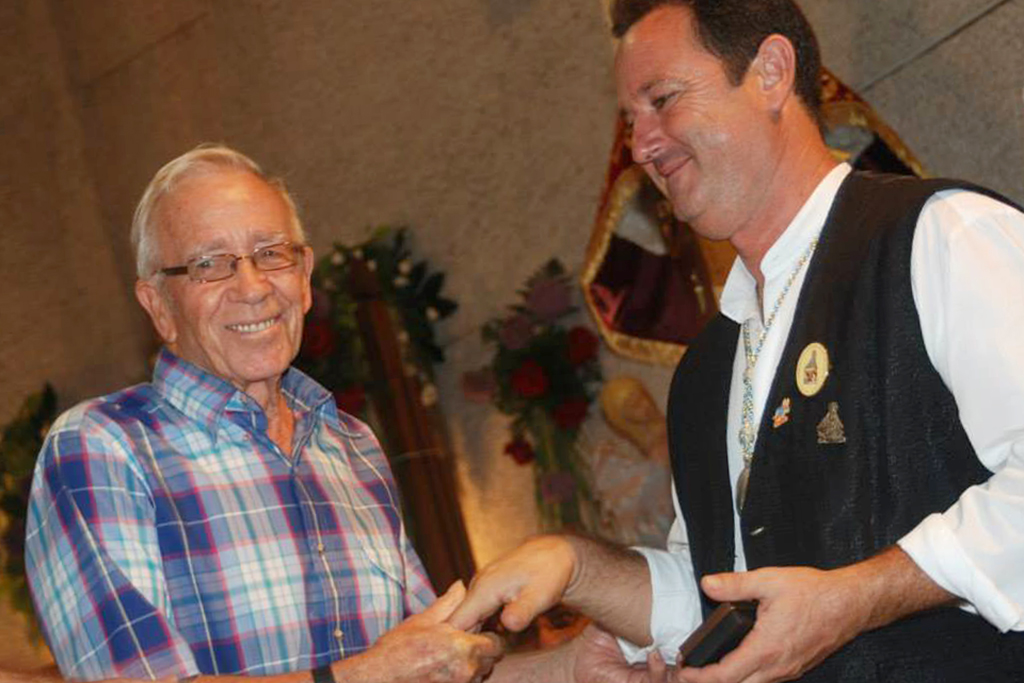 The concert will take place at 9.00pm and will feature several musical groups linked to Antonio Erades, such as the Rondala Portitxol de Xàbia, the Rondalla de Gata de Gorgos, the Rondalla Daniya de Dénia, and, of course, the parish choir. Those interested in attending don't need prior reservation, but all the required health protocols must be complied with, such as the use of a face mask in enclosed spaces, social distancing, and the disinfection of hands with hydroalcoholic gel.
---

---