The popular Granadella Trail race returns to Xàbia this weekend
This prestigious mountain competition is celebrated this weekend with all safety measures and a commitment to excellence.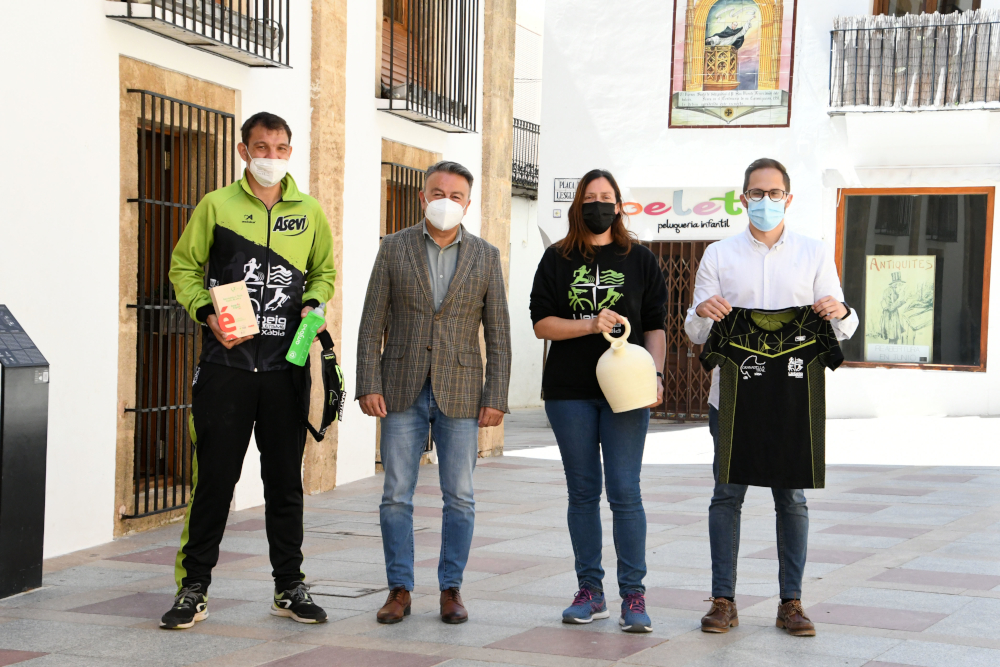 Saturday 8th May 2021 – PRESS RELEASE with Mike Smith
Sport returns to Xàbia with one of the most prestigious races in the Comunidad Valenciana: the Granadella Trail Costa Blanca. It has been three weeks since the door was opened to start organizing these participation races and members of Club de l'Atletisme Llebeig have been working frantically to ensure that the town becomes the epicentre for mountain sports this weekend.
The Granadella Trail has become a benchmark for racing over mountainous terrain and earlier this year it was awarded second prize by the Trinidad Alfonso Foundation as one of the best sporting events in the Comunidad Valenciana. Its reputation has meant that all 600 available places were snapped up within just a few hours on the registration period opening.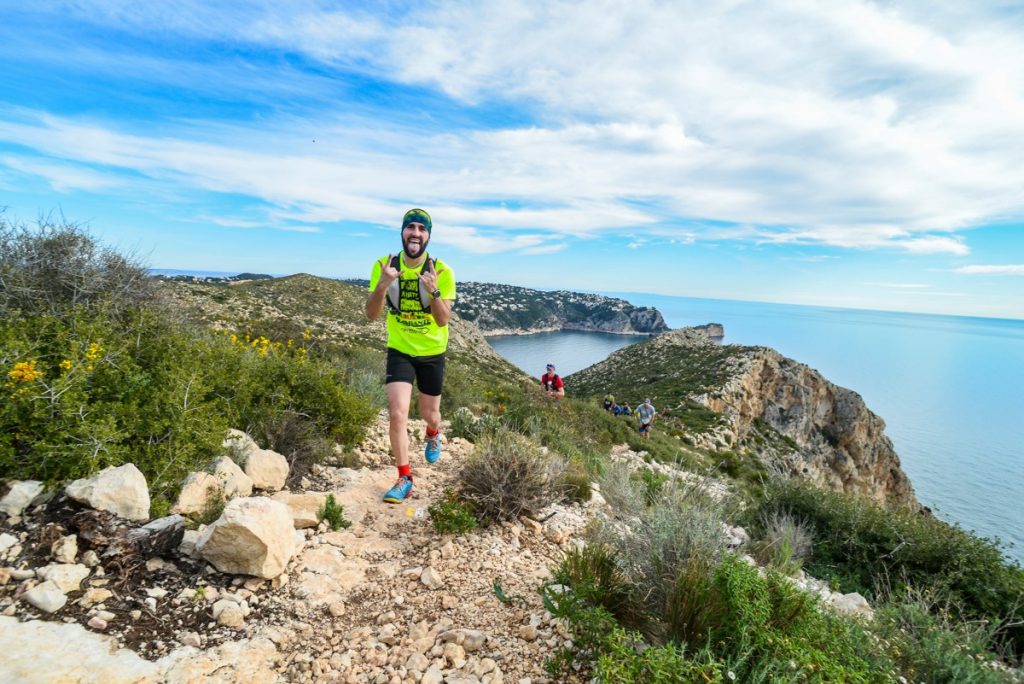 Athletics club spokesman Rolf Jong explained that the 2021 edition will have a couple of new features in addition to its 17 kilometre race with its gruelling 750 metres of accumulated ascent through a stunning Mediterranean landscape right next to the sea. This year, there will be a 10 kilometres sprint trail as well as a children's "Mini Trail" that will bring together 100 children under the age of 15 in Parque Pinosol on Saturday afternoon for a special event that they hope will also become a benchmark.
All the events that form part of Granadella Trail Costa Blanca 2021 will have strict health protocols in place with staggered start times whilst it will also be continuing the sustainability policies initiated in the last edition to reduce the use of plastics by eliminating disposable bottles and glasses, awarding trophies based on recycled wood, and a commitment to the provision of zero kilometre food.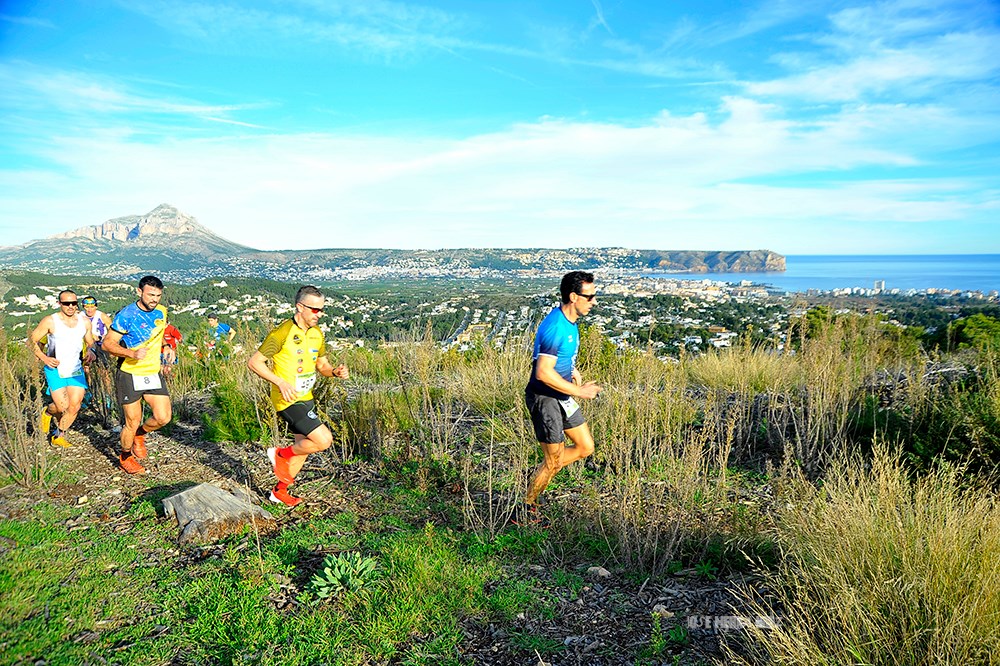 The event will be streamed live with all the action being caught by drones and mobile cameras and it promises to be a spectacle for both runners and the public. Jong also stressed that there will be many familiar faces among the participants, names linked to the mountain elite who will be fighting for a place on the podium.
Both mayor José Chulvi and councillor Alberto Tur (Sport) have congratulated the athletics club for taking a step forward after the pandemic and leading the transition that sport must go through towards the recovery of normality. In addition, they consider the club "a guarantee" at organizational level as well as proof that respect for the environment is compatible with sport.
LINK: Granadella Trail Official Site
---
---

---