The Marina Alta will receive 38,248 euros from Alicante to support international residents
The funding will help international resident to integrate more into life with language lessons, registration campaigns and cultural activities.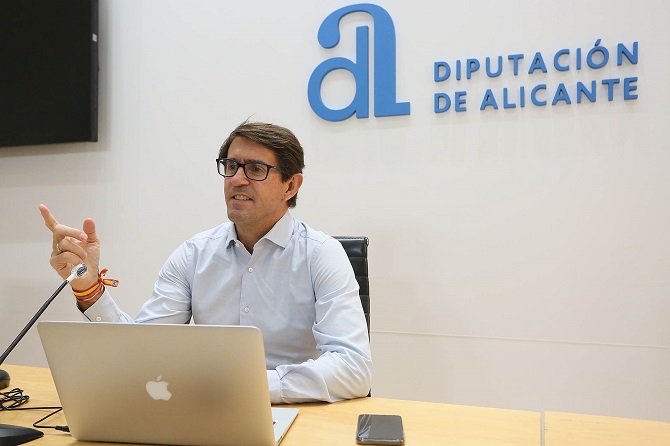 Monday 5th July 2021 – XÀBIA AL DÍA with Mike Smith
---
A total of 87 municipalities in the province of Alicante will benefit from some 200,000 euros worth of funding promoted by the Alicante Provincial Council to develop activities and projects for international residents.
The provincial secretary for Cooperation, European Residents and Volunteering, Juan de Dios Navarro, expressed his satisfaction in a statement about the impact of these grants with twenty more municipalities than 2020 benefiting from the aid, thanks to an increase in his department's budget of some 10,000 euros.
He explained that "the demand for this type of project has increased significantly in recent years because it has become important for international citizens to have knowledge of both the language and the legal and employment issues that concern them in order to help their integration".
The grants will fund Spanish language courses, registration campaigns, coexistence days aimed at easing integration, job promotion and awareness workshops, assistance and translation, socio-legal services and cultural activities.
The aid will be distributed among the nine regions as follows: L'Alicantí 13,961 euros, El Comtat 12,819 euros, Vega Baja 62,414 euros, L'Alcoià 11,651 euros, Marina Alta (38,248 euros), Marina Baixa (32,071 euros), Alto Vinalopó 5,393 euros, Medio Vinalopó 18,837 euros, and Baix Vinalopó 4,575 euros.
---

---