The Loreto fiestas highlight 125 years with a documentary screening
The screening will take place at 10.30pm on the evening of Thursday 25th August.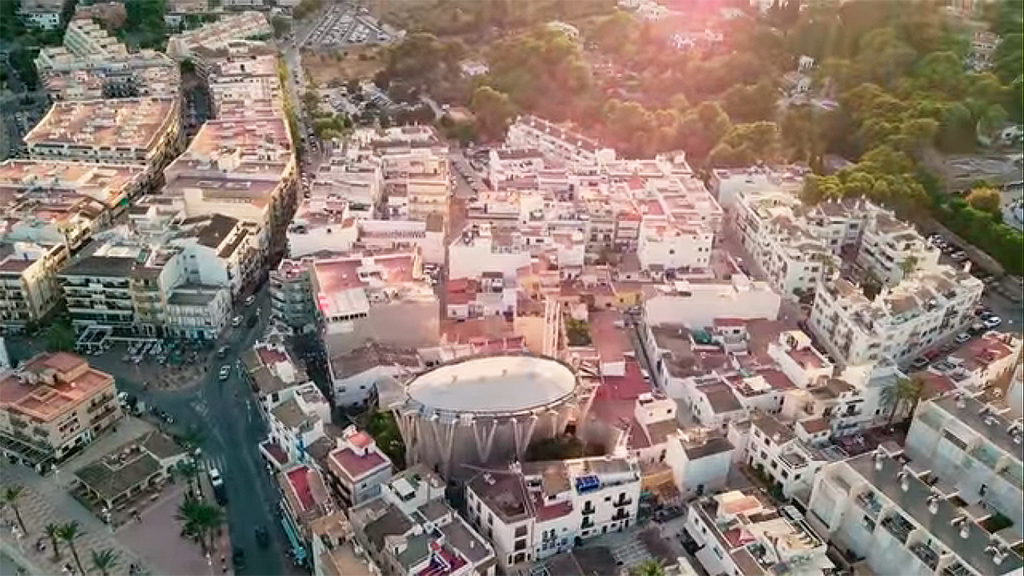 Wednesday 24th August 2022 · Mike Smith
Source: XAD
Although the festivities in honor of the Virgen de Loreto begin, officially, this Saturday 27th August, the Comissió de Festes is carrying out several events throughout this week, one of which includes the screening of a special documentary.
This Thursday 25th August, at 10.30pm, in Calle Severo Ochoa, the commission be screening a commemorative documentary of the 125th anniversary of the fiestas honouring Mare de Deu de Loreto, produced entirely by the commission itself and with the collaboration, in the recording and editing, of audiovisual creator from Xàbia, Alex Pérez.
In the documentary, the residents of Duanes de la Mar give voice to the patronal festivities by narrating and explaining each of the aspects that, throughout its history, have given meaning to the celebration and have contributed to making it bigger during this time. Elderly and young people narrate their connection with the fiesta and create a link between those of yesteryear and those of today, showing how they have changed in some senses and how they maintain all their essence in others.
The making of the documentary and its projection is one of the acts that the commission has prepared to highlight the relevance of this year's anniversary and to highlight the centenary celebrations. Other acts linked to this 125th anniversary include a commemorative parade of the Mayorales and Mayoralesas who have represented the fiesta over the years (Tuesday 30th August) and the participation of all of them in the float parade, the flower offering and processions. In addition to the continuous references to the history and roots of the party that will be held in the different acts.

---

---