The Kings confirm that they will make a quick visit to Xàbia
Melchor, Gaspar and Baltasar will visit the Arenal, Port, Historic Centre, Thiviers and Freginal.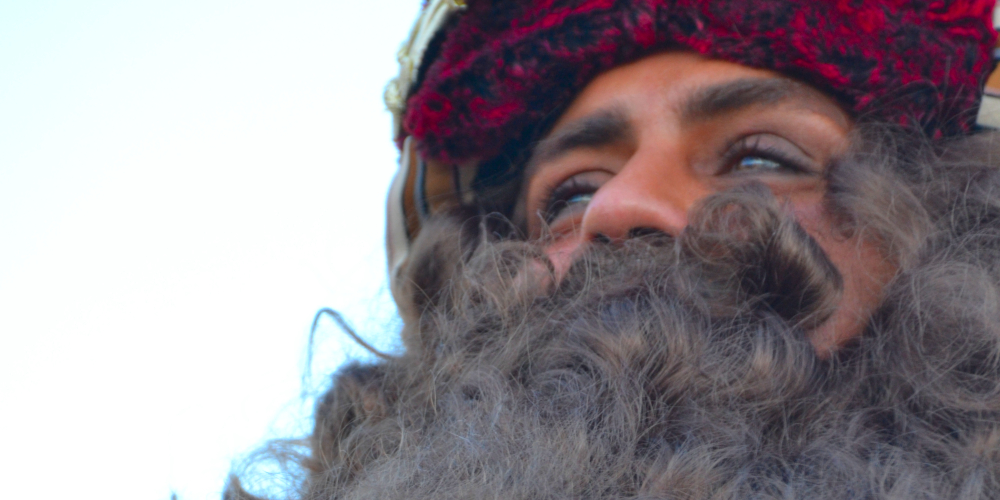 Monday 4th January 2020 | MIKE SMITH
There is very little time left before the arrival of the Three Kings in Xàbia and their Majesties have been able to confirm the details of their arrival in the town.
Due to the ongoing health crisis, the traditional arrival by fishing boat and the subsequent colourful parades through the port and historic centre won't be happening. However, Melchor, Gaspar and Baltasar want to ensure that the little ones are deservedly rewarded for their good behaviour throughout a difficult year.
Therefore, their Majesties have confirmed that they will paying the town a quick visit during the afternoon of tomorrow Tuesday 5th January and the little ones are advised to keep their ears open for the music as the pace will be fast, the Kings passing by on horseback and without their usual entourage.
And they have decided to extend their usual route to streets along which the traditional procession does not normally pass to make it easier for children and adults to greet them from their balconies or doorways. They will be passing through the Arenal zone, the port, the historic centre, Thiviers, and Freginal.
The police and volunteers from the Protección Civil will be accompanying them to ensure that their visit is as safe as possible. Everyone is reminded that they should avoid crowds and gatherings, maintain social distancing and wear a face mask. And remember: health is the best gift at the moment.
The Council advises staying tuned to their social networks in case their Majesties send any updates on their visit.
---