The forecasts are fulfilled and Xàbia fills up with people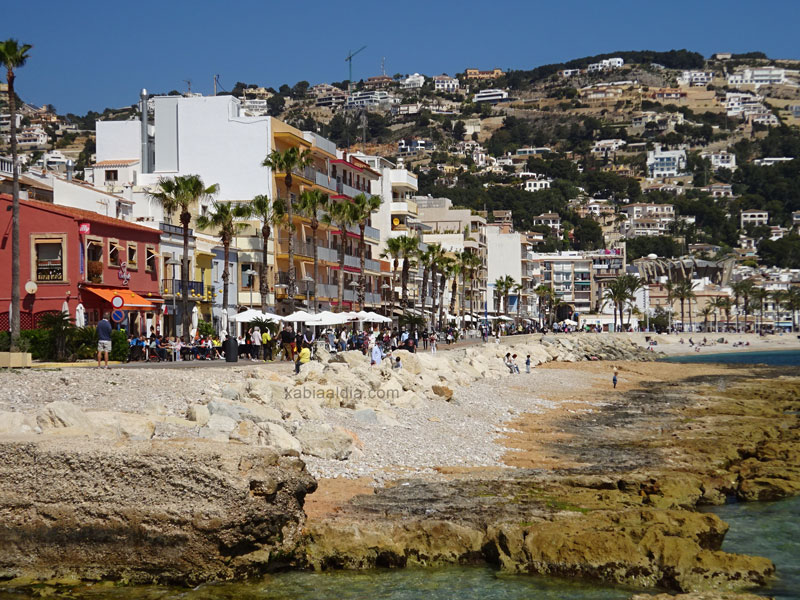 Saturday 3rd April 2021 | PRESS RELEASE; translation MIKE SMITH
The forecasts have been fulfilled and Xàbia, and indeed the entire Marina Alta region, has been filling with tourists and visitors on the occasion of the Semana Santa and Easter festivities.
The tourist areas of Xàbia – the Arenal, the port, and the historic centre – have been filling with tourists, mostly from the Comunidad Valenciana, who have contributed with their presence to restore joy to the hospitality business and by extension to all retail trade. All of them have suffered a very difficult winter.
Walks along the Primer Montañar, visits to the coves, the headlands, and the viewpoints are the usual points of visit, and in many of them the traffic jams and problems with vehicle traffic have returned.
---
Click below to read the original article in Spanish at Xàbia AL DÍA

---