The breakwater extension works in Cala del Pope have concluded
The controversial project has meant the complete disappearance of the small beach in front of the restaurant.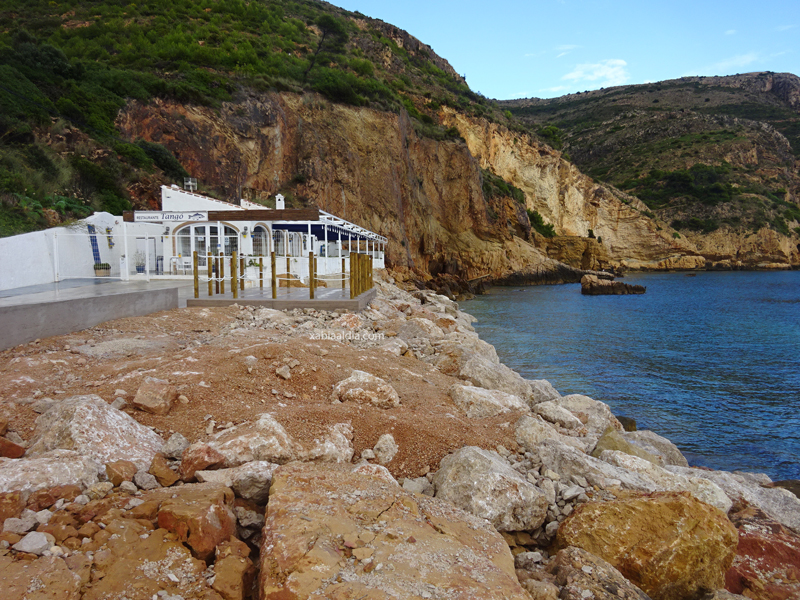 Friday 11th November 2022 – Mike Smith
Source: XAD Carlos López
The breakwater extension project to protect the restaurant overlooking Cala del Pope has been finished, with two rows of four ton rocks having been carefully placed to provide a better defence against stormy seas.
The work, which has been carried out by the regional government, has seen the complete disappearance of the small beach and the rebuilding of the viewpoint that was created a few years ago to the surprise of residents and visitors to the area. Mostly destroyed during Storm Gloria in 2020, it has been restored with a large concrete base.
In addition, a planter and a new open space has been opened between the stairs that gives access to the top of the breakwater wall and the viewpoint.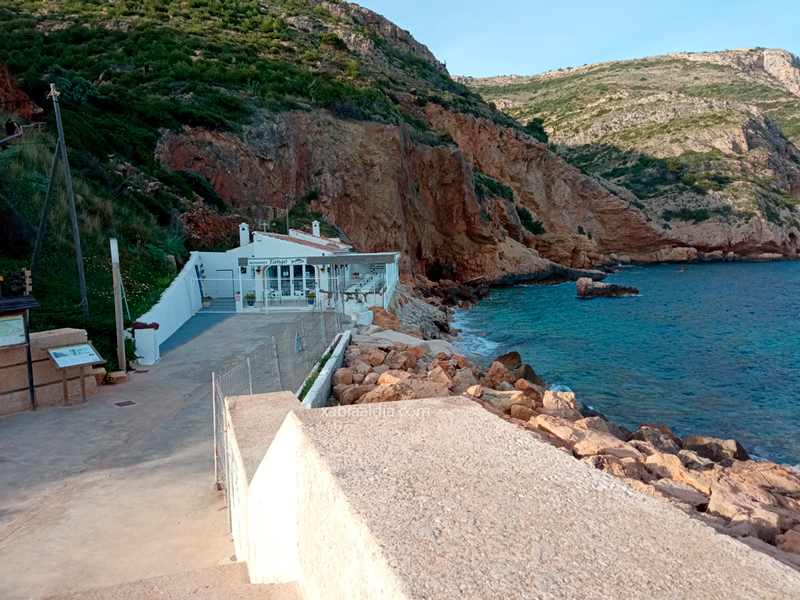 Original Article: Concluyen las obras de rellenado de la Cala del Pope de Xàbia
Related Links
---

---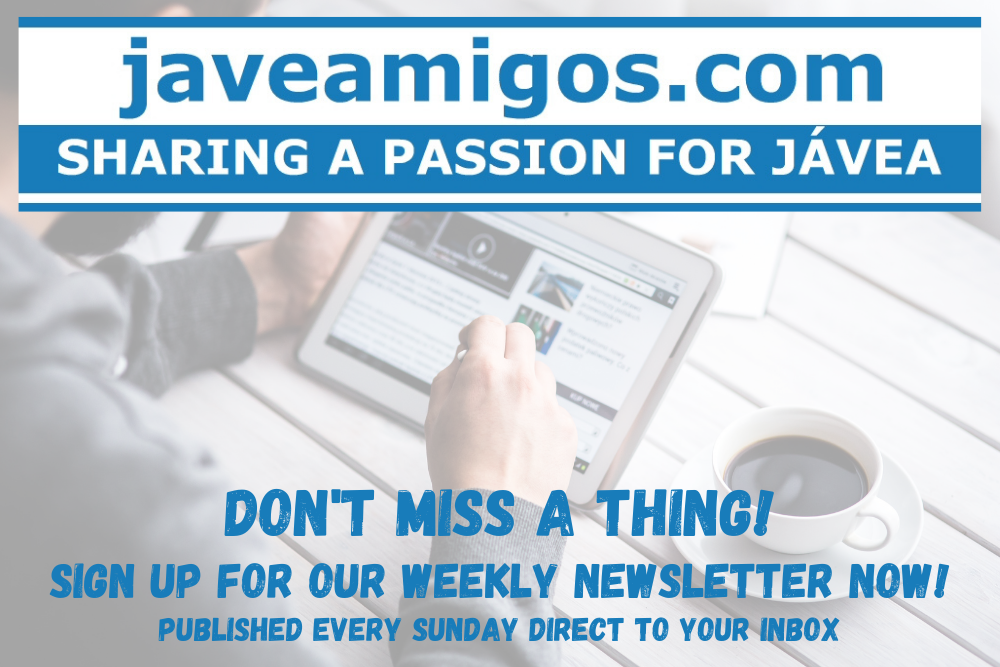 ---