The aspiration of tennis player Jessica Bouzas for 2022: "Play in a Grand Slam"
Currently ranked 355th in the world, the young tennis player wants to improve her position considerably in 2022.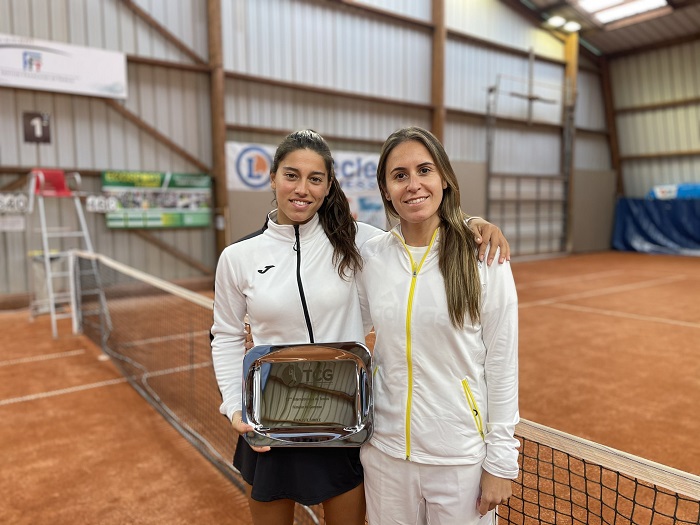 ---
Wednesday 19th January 2022 – CARLOS LÓPEZ with Mike Smith
---
Jessica Bouzas, a tennis player from the Academia de Tenis Ferrer de Xàbia, starts her second season in the professional category next week, and she does so in a tournament of the W25 category, in the facilities of the Academia Rafa Nadal in Manacor in Mallorca
In an interview with La Voz de Galicia, Bouzas reviews how the season is presented, in which she starts at position 355 in the ranking of the best tennis players in the world. And she confesses one of her aspirations for 2022 is "to play in a Grand Slam tournament", such as Roland Garros, Wimbledon or the US Open, which would help her improve her ranking above the 230th place.
Click HERE to read the full interview.
---
---
For many years, you've told us how much you love what we're doing and some of you have even asked for ways to say thanks. For us, there really is nothing easier to show someone how much you appreciate their efforts than buying them a beer (or a wine; or even a coffee) – it's so simple. Click on the link below to find out more.

---