Temperatures reach over 27°c on an unusual winter day in Xàbia
Many residents took to the beach to sunbathe and walk along the sea shore.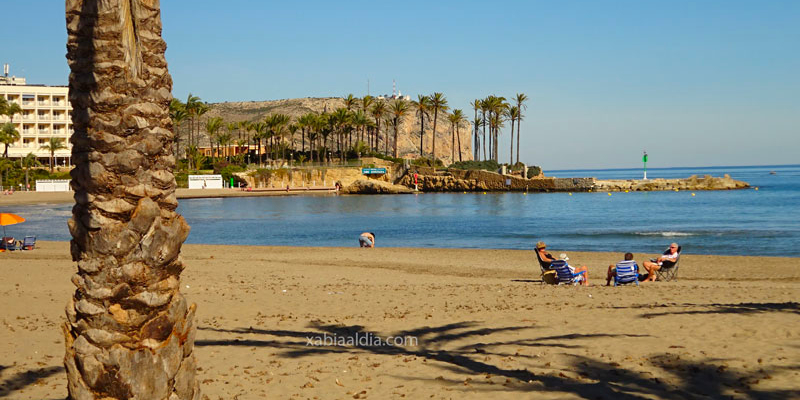 Thursday 28th January 2021 | CARLOS LÓPEZ (Xàbia AL DIA)
The thermometer reached over 27°c in at least four weather stations maintained and monitored by MeteoXàbia on Thursday, temperatures that are way higher than expected for this time of year.
On the Arenal beach, many residents took the opportunity to sunbathe, others choosing to have a picnic, whilst some even dared to put on their swimsuits and walk along the edge of the sea.
These are the maximum temperatures that were recorded on Thursday in Xàbia:
27.6°c – Freginal AEMET
27.6°c – Partida Julians
26.8°c – Montgó-Castellans
26.8°c – Les Valls
26.6°c – Fontanella
26.4°c – Montgó – Toscamar
26.3°c – Platja de l'Arenal
26.2°c – Freginal
25.9°c – Barranqueres
25.9°c – Tossals-Carrasquetes
25.8°c – Port
25.8°c – Xàbia Històrica
According to the forecast of the state meteorological agency AEMET, the abnormal high temperatures for this month, and the fruit of the effects of climate change, will continue.
---

---