Summer craft fair returns to port of Jávea
From July 1st, they will be in position on the port promenade every evening from 7.00pm to midnight until September 4th.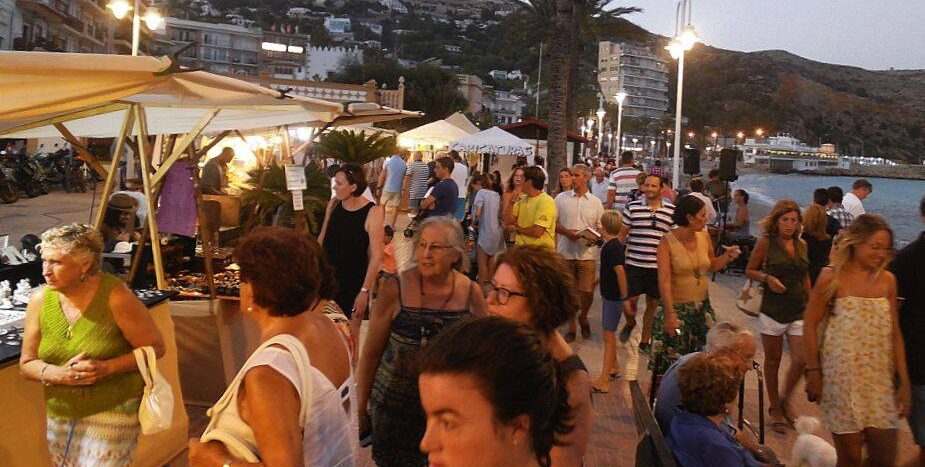 Wednesday 29th June 2022 – Mike Smith
Source: press release – AMATA
After an interruption of two years, due to the pandemic, the artisans of AMATA will set up their stalls again throughout the summer on the sea side boulevard in the port of Jávea. From July 1st, they will be in position every evening until September 4th (except for some days during the Moors and Christians fiesta during the second half of July). Opening times are from 7.00pm until midnight.
This year will be the eighth time that an original Arts and Crafts Fair is held throughout the summer in the port area and over the years it has gained quite a reputation for the authenticity and quality of the stalls. At each stall there is an authentic artisan or artist who only sells his own work. That's why they use the mark Artesanía de Autor®: the authors of all products are present in the fair.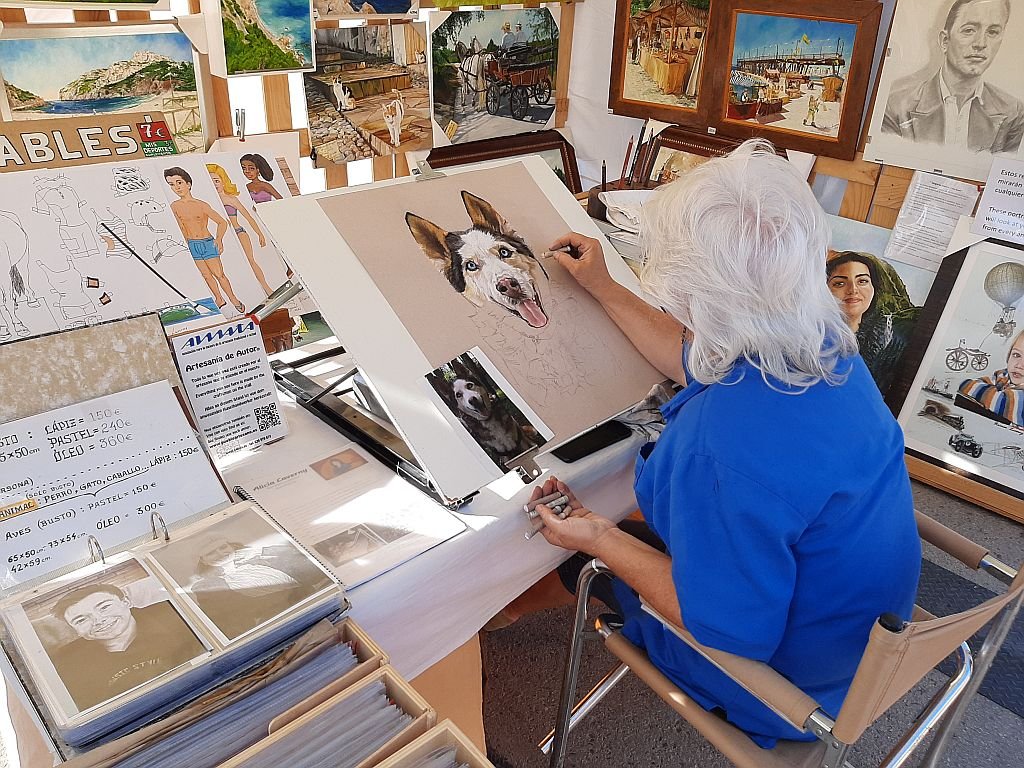 The fair is an initiative of the Xàbia Port business association which has asked AMATA again to organise it, because this craft association carefully selects the artisans to offer the maximum variety. Some artisans from the area come all summer, others come from other parts of Spain to spend a few weeks with the family on the beach and in the evenings set up their stall on the promenade. In this way AMATA guarantees a lively and varied fair in which original and quality products can be found.
Depending on the week or day that you go, you can find leather bags and belts; ceramics; original wooden lamps or dolls, puppets and toys; own design jewelry in silver, macramé, alpaca or paper; hand-painted clothing; including watercolors and paintings. Several artisans will set up a work table in their stall to personalize their products, adapt them to the preferences of their clients, or carry out special orders.
Two or three times a week there will be live music – the programme and more information can be found here. In addition, a page has been created on Facebook here where the latest news about the fair, special performances or possible changes in the schedule are published and on Google Maps you can put "Feria de Artesanía Jávea" in the search engine to see where the fair is held.
For more information (also in English), you can call 639 979 678.
Come and see for yourself the difference with other beach fairs!  This one is small, but select.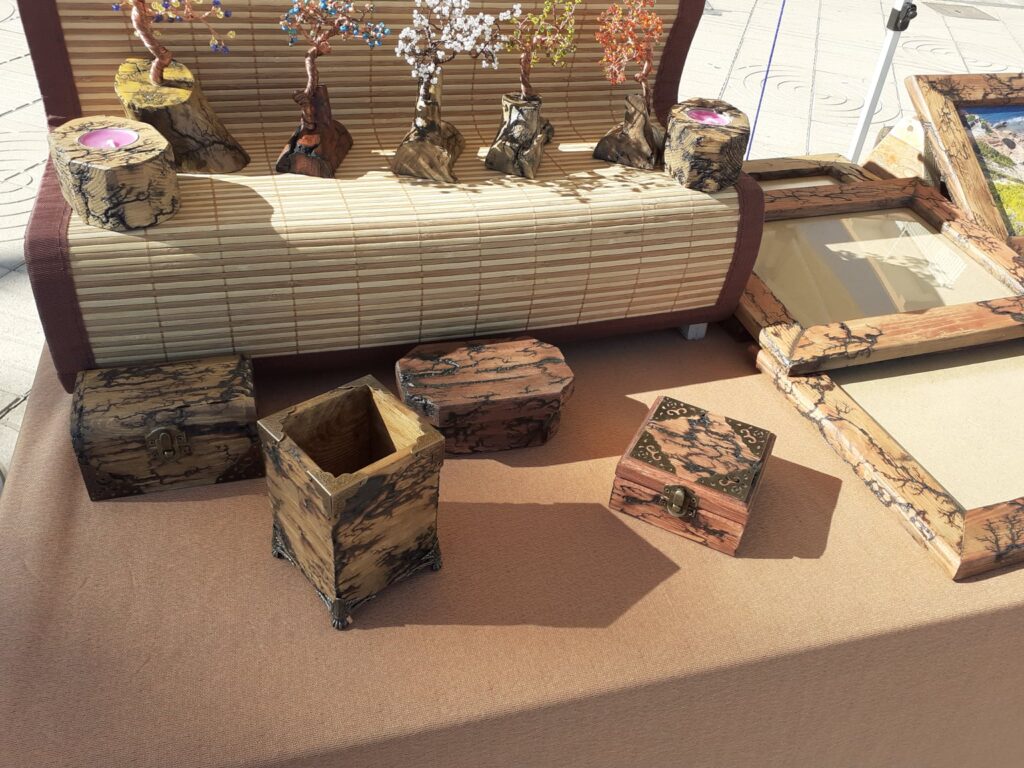 ---

---